Modification & Enforcement Attorneys in Galveston
Here to Help Resolve Your Continuing Legal Needs
When you walk out of court after a long legal process, you might breathe a sigh of relief that the proceedings are finally over. However, if there is one thing that we have all learned, life never goes the way we expect. Sometimes circumstances simply change, and you discover you may need some temporary support from your previous partner to care for your child's newly discovered health needs. Alternatively, you may be worried that the other party has not been following their agreed-upon terms of relationship or support, whether in regard to visitation or custody.
Call (409) 239-0100 or contact us online so that our Galveston County family law attorneys can help you truly get on to the road to real recovery with the modification process.
Whatever the case, you can trust in The Law Offices and Mediation Center of Susan M. Edmonson to advocate for you. We will work directly with you to create a modification plan that works for your situation. Or, if you are having trouble getting the other party to comply with an existing order, we will strongly advocate for your best interests in the courtroom. Our modification and enforcement lawyers in Galveston can help you and your family find the support you need to begin your fresh start in earnest.
Comprehensive Texas Modification
No matter which side you are on, whether the person seeking a modification, or the person being asked to supply a modification, we are ready to stand by your side and powerfully advocate you. You may need to have child custody decreased or increased or need to have the details of a visitation changed. Whatever the case, we can aid you.
Some situations which we have successfully handled for our clients include:
Moving away or relocating – Sometimes, your job may need you to relocate to a new city or even state, and you want to bring your children with you, so you will need a convincing lawyer. Alternatively, your former spouse could be trying to separate you from your family through relocation, and you need a powerful attorney to aggressively defend your wish to maintain relationships with your children.
Circumstances of your of employment change – Perhaps you have gained a new promotion at your job or received a different shift in your workplace, which suddenly means your schedule has changed. We can work to alternate your visitation or custodial situation.
Losing a job – Sadly, the failing economy has cost many hard-working Americans their jobs. If you have recently become unemployed, we can assist you in making the modifications to your support order that you need.
Comprehensive Texas Enforcement
In the state of Texas, refusing to follow the terms that have been declared by the court is viewed as a highly serious problem. On account of this, Texas legislature has certain codes to make sure that parties of a suit are cooperating with the ordered boundaries or behaviors that had been previously decided in court.
If your former partner is in violation of these edicts, you have the right to get the courts involved to enforce that individual to stick to the terms of the agreement, whether in terms of visitation boundaries or paying the proper child support. Making sure that enforcement occurs can be a complex process. Involving our modification and enforcement attorneys in Galveston is a safe way to ensure your family's needs are being met.
Contact us now by filling out our online form or calling the firm at (409) 239-0100 so that our team at The Law Offices and Mediation Center of Susan M. Edmonson can support you.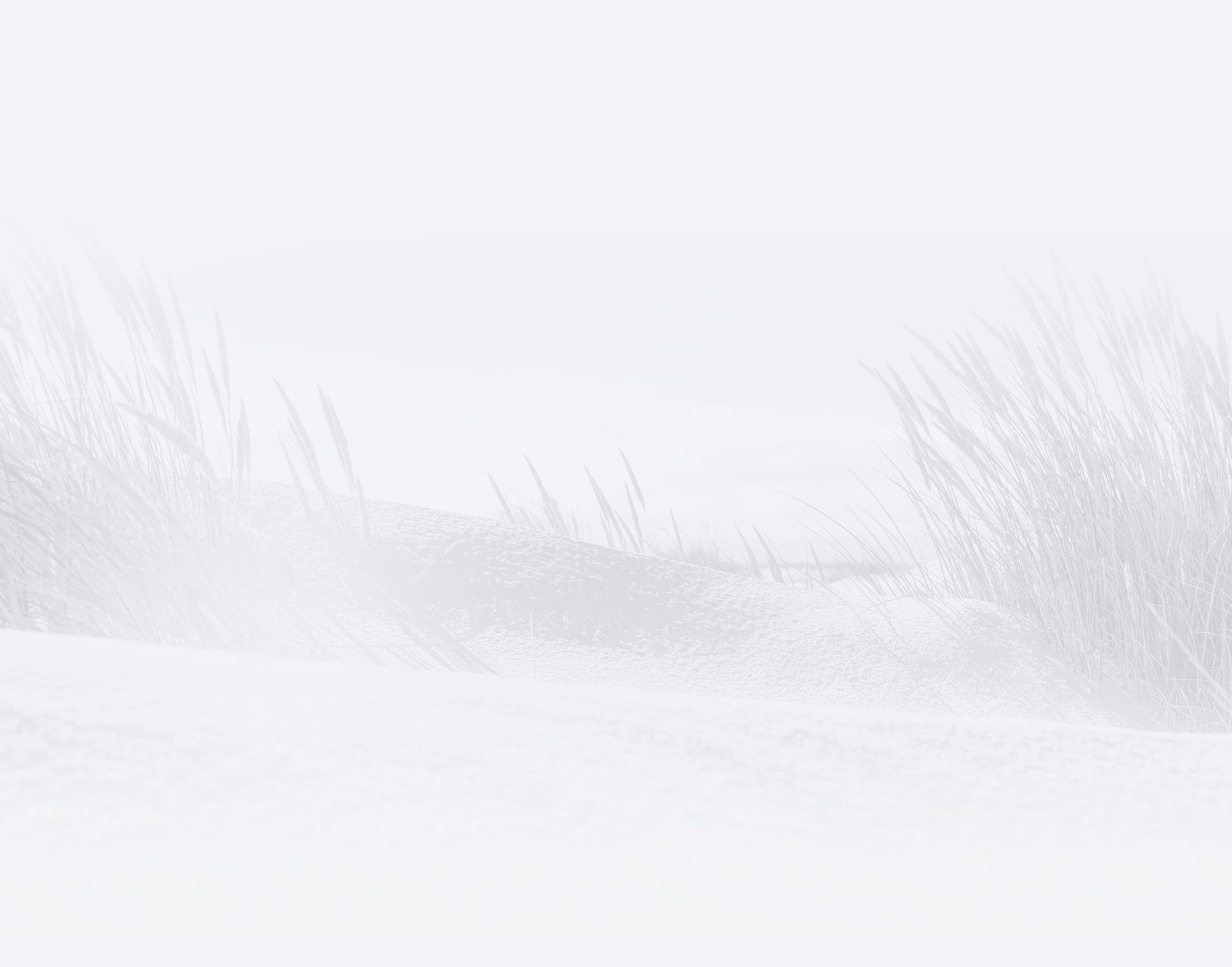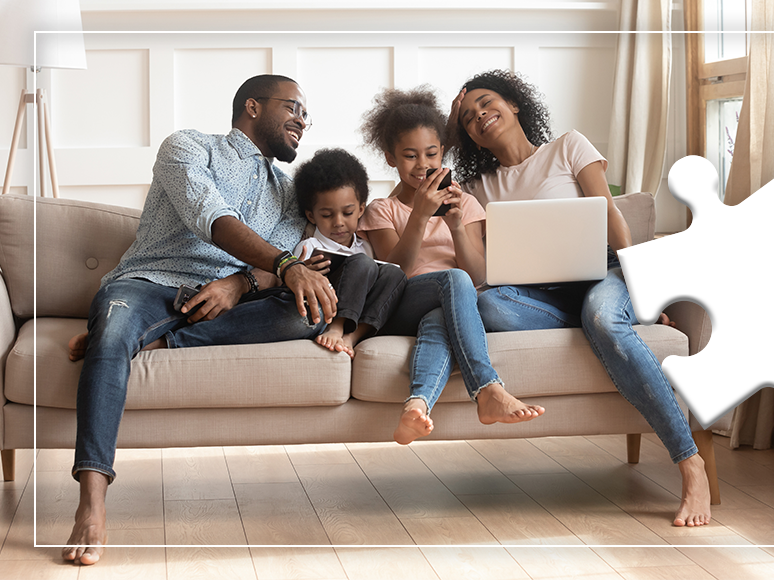 I would highly recommend them.

- Rufus H.

I would 100% recommend!

- Skyler S.

Great legal team!

- Neel S.

From the kind faces at the front desk to Susan's incredible competence and knowledge of the law, every minute of my experience working with this firm was exceptional.

- Victoria L.

Edmonson Law Offices have always done great work with our wills, estate work, power of attorney's and realestate work. Thanks to them we've been able to get numerous difficult matters settled. Thanks Edmonson Law.

- David G.