Galveston Mediation Attorney
Mediation Lawyers Helping Resolve Your Legal Disputes without a Trial in Galveston County, TX
The process of divorce is never an easy one. However, you may be surprised to discover that there are alternatives to resolving divorce issues without setting foot in front of a judge. The process of mediation, where two parties and their families can meet before ever opting for a trial, is a viable opportunity to settle issues in a less stressful environment. Our Galveston mediators are highly skilled at facilitating settlements calmly for both parties.
Especially if your divorce matter involves your family and children, mediation can be a way of resolving issues in a non-confrontational matter. Studies show that both children and adults are often traumatized by fighting that occurs within divorce trials. No matter your situation, the Galveston mediation attorneys at The Law Offices and Mediation Center of Susan M. Edmonson can help you find the most peaceful option for your entire family.
Call us today at (409) 239-0100 or contact us online so our Galveston mediation services can help you settle your divorce peacefully. We also serve residents of Galveston County as well as the surrounding areas.
What Is the Process of Mediation in TX?
When two parties are in the process of having a marital separation by a divorce it is often assumed that the process will be nasty and brutal. In reality, however, the state of Texas encourages all divorcing couples to go through mediation long before a court case is even considered.
Mediation is a type of facilitated service where a highly trained mediator serves to be the impartial force in the midst of a dispute. In most scenarios, each client is separated in different rooms. The mediator then proceeds to go back and forth between each room to convey the settlement offers and exchange responses so there is no emotional conflict from seeing the other party.
The Results of Mediation
Mediation is highly encouraged in Texas precisely because it has been so successful. However, there are a number of scenes that could occur throughout the process.
Some of the scenarios which could take place might include cases where:
The primary goal of mediation is reached, and both parties come to resolve their issues in a legal agreement also known as a "Mediated Settlement Agreement" or "MSA."
If no mediation settlement agreement occurs, then the legal counsel of your attorney will need to be provided as a way to offer advice on the next steps and reconvene with a new plan.
If a Mediated Settlement Agreement has now been achieved at this point, it would be considered a binding contract, unable to be changed.
If it turns out only some problems have been settled but the parties still cannot come to terms about other issues, there may be occasions where the involved members will be forced to engage in a "Partial Mediated Settlement Agreement" (PMSA).
Our Galveston Mediation Attorneys Can Help
Mediation is often an excellent way of defusing an intense situation of conflict. Unfortunately, however, it does not always manage to resolve every problem. This is why it is necessary to have one of our Galveston mediators take your case, since they specialize in coming up with solutions that are fair while simultaneously relieving the tension in the air.
Contact us now at (409) 239-0100 or by filling out our online form so The Law Offices and Mediation Center of Susan M. Edmonson can help you resolve even the most complicated family law conflicts.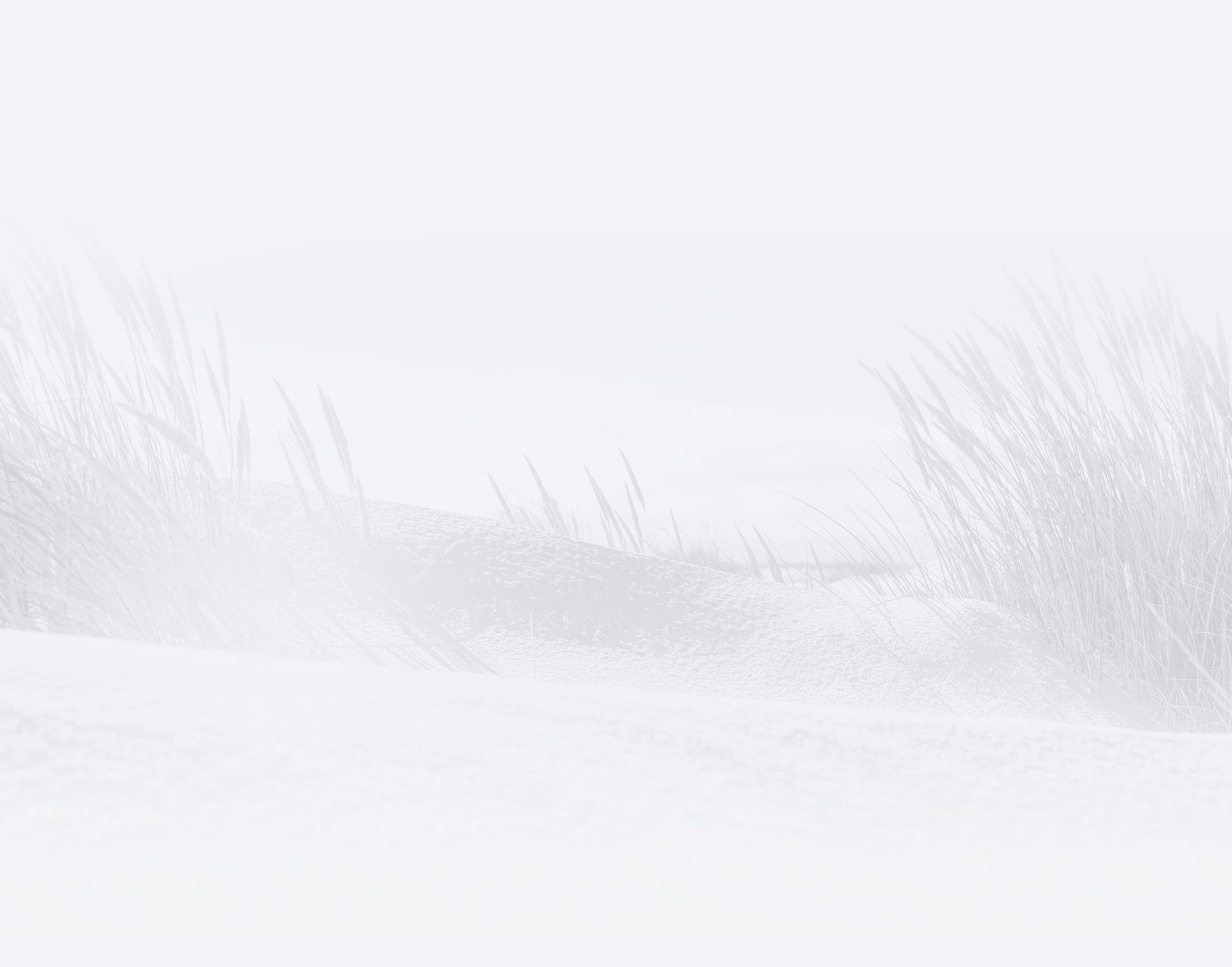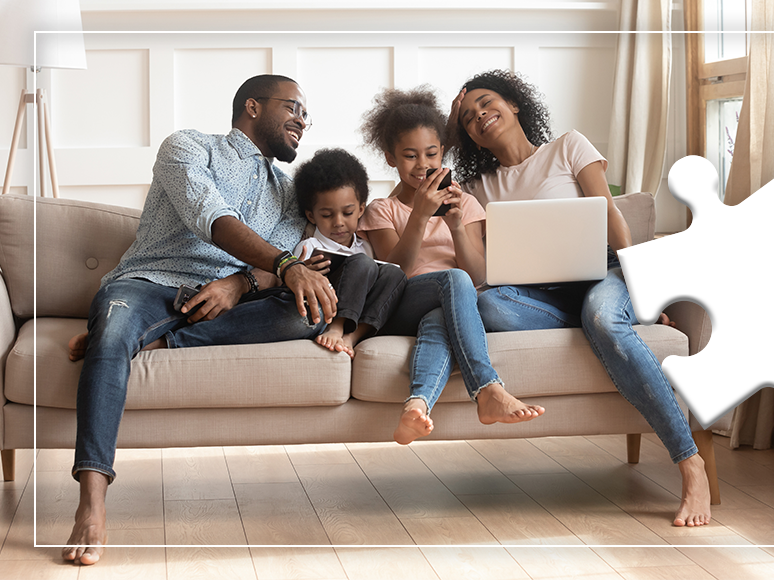 I would highly recommend them.

- Rufus H.

I would 100% recommend!

- Skyler S.

Great legal team!

- Neel S.

From the kind faces at the front desk to Susan's incredible competence and knowledge of the law, every minute of my experience working with this firm was exceptional.

- Victoria L.

Edmonson Law Offices have always done great work with our wills, estate work, power of attorney's and realestate work. Thanks to them we've been able to get numerous difficult matters settled. Thanks Edmonson Law.

- David G.