Galveston Suit Affecting Parent/Child Relationship Attorneys
Protecting Your Child's Best Interests
A Suit Affecting Parent/Child Relationships (SAPCR) commonly occurs between parents who have never been married. This suit enlists the help of a court to determine each parent's child custody, responsibilities, rights, and visitation. It may seem like a daunting process, but the Galveston SAPCR attorneys at The Law Offices and Mediation Center of Susan M. Edmonson can effectively complete this process on your behalf.
For detailed information on how we can help resolve your case, contact our office at (409) 239-0100 or complete an online form.
What Is a SAPCR?
In Texas, this court process is used to determine how the unmarried parents of a child will divide visitation and responsibilities to their child. If the parents are going through a divorce or separation, a similar legal action occurs, however, this process is used by individuals who share a child and have never married.
The following factors are examined by the court when determining a SAPCR:
Who will pay the child's health insurance
Who the child will live with primarily and the geographic restrictions of this area
How visitation will be divided between the parents
How the parents will divide the rights and duties to the child (medical, educational, etc.)
Modifications of a Parent/Child Relationship Order
While a SAPCR is reserved for parents who have never been married, a modification to these orders can be for any parents. For example, a divorced parent who would like to change their existing custody order can do so by filing for a modification case.
To modify an order, the court reviews the existing order as well as the reasoning behind this request. This type of action will usually only be granted if the requesting party can prove they are seeking a modification due to a significant change in circumstance.
The court examines 5 key areas when faced with a modification case:
Parental Rights & Conservatorship: Each parent has rights and duties to their child at all times. These responsibilities are generally only modified if one parent would like to terminate the parental rights of the other.
Possession: This defines the parenting time each party has with their child. In Texas, there is a Standard Possession Order (SPO) which dictates when the parent who does not primarily have the child live with them can spend time with their child. Since this order is standardized, the parent may wish to spend more time with their child and seek a modification for this reason.
Child Support: Both parents are legally obligated to provide financial support to their child. This is usually paid monthly to the custodial parent. This can only be modified if the parent requesting this action can prove they have experienced a significant decrease or increase in income, the party who previously had primary possession of the child no longer does, or a few other unique changes in circumstances.
Health Insurance: Both parents are legally obligated to provide medical coverage to their child. One parent may choose to place the child on their plan while the other pays a portion of the monthly bill. A modification may occur if the parent who has the child on their plan loses coverage and the other must place the child on their plan instead.
Residency Restriction: The court commonly rules that the child's primary residence remain in the county of the court. However, a parent may modify residency if they can prove this move is in the child's best interest. For example, perhaps the parent with primary possession relocates to a county with a better school system.
Here to Help You Maintain Your Parent/Child Relationship
At The Law Offices and Mediation Center of Susan M. Edmonson, our Galveston SAPCR lawyers can help you ensure your legal action is in your and your child's best interests. We understand that legal factors surrounding the parent/child relationship can be complex and offer all our clients compassionate and effective services.
To schedule your initial consultation, call our office directly at (409) 239-0100 or complete our online contact form.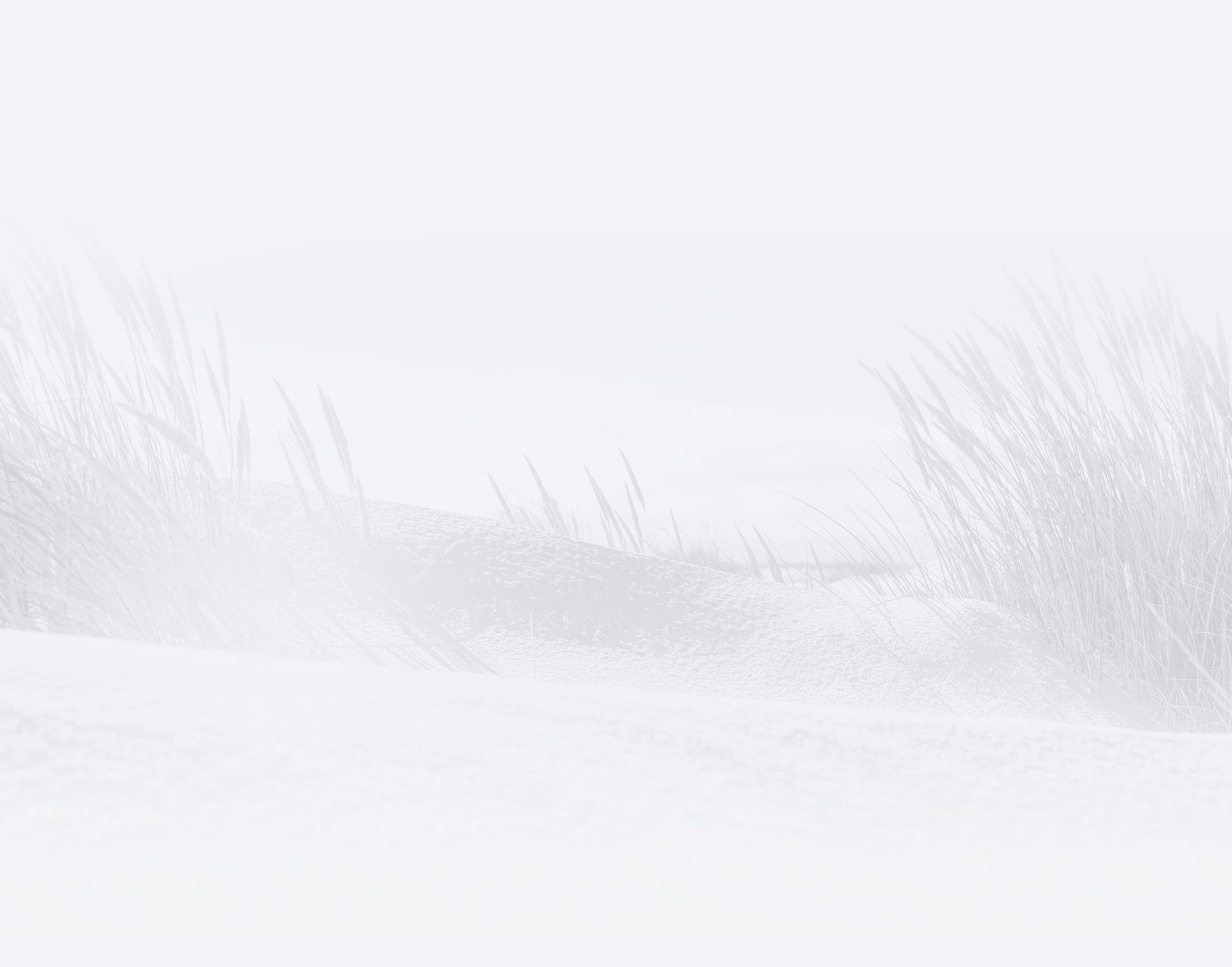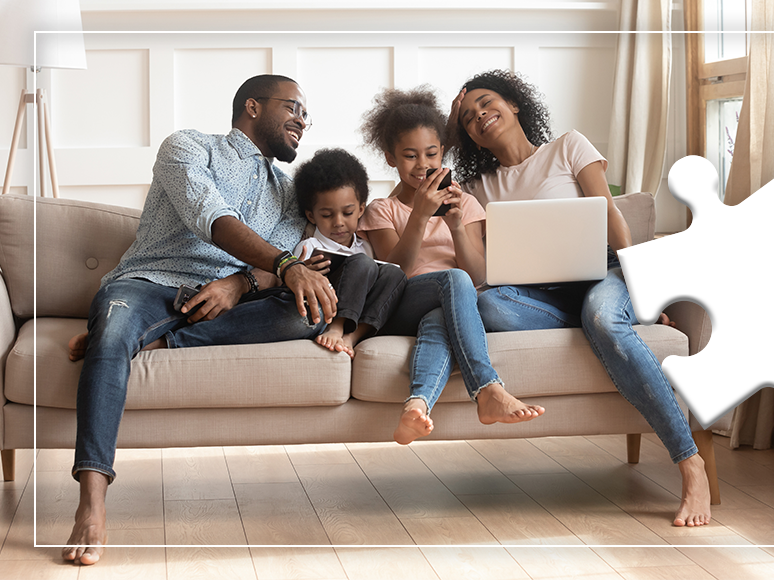 I would highly recommend them.

- Rufus H.

I would 100% recommend!

- Skyler S.

Great legal team!

- Neel S.

From the kind faces at the front desk to Susan's incredible competence and knowledge of the law, every minute of my experience working with this firm was exceptional.

- Victoria L.

Edmonson Law Offices have always done great work with our wills, estate work, power of attorney's and realestate work. Thanks to them we've been able to get numerous difficult matters settled. Thanks Edmonson Law.

- David G.