Galveston Name Change Attorneys
Galveston County's Family Law Firm
Your name can have a deep meaning and represent your identity. Names carry the weight of family connections, significant places, cultural distinctions, and even a lifetime of memories. If there comes a point in your life where you desire to change your own name or the name of your child, our Galveston name change lawyers are ready to help guide you through this legal process.
A name change could be a simple smooth process or extremely arduous and complicated, depending on your situation. Trust in The Law Offices and Mediation Center of Susan M. Edmonson to support you every step of the way.
Call (409) 239-0100 or complete an online form so that our family law attorneys can answer all your questions on name changes. We serve residents of Galveston County and the surrounding areas.
The process of legally changing your name can be complex and difficult. Our attorneys will work closely with you to ensure you fill out the appropriate paperwork and submit it to the correct legal offices.
Changing an Adult Name in the State of Texas
If you are an adult trying to change your name in Texas, you must follow Texas Family Code § 45.101, which states that any adult without a criminal background can put forward a petition to change their name, so long as they do so within the county where the adult is currently residing.
In addition, your claim must contain some key information that will have to be verified, including:
The full, current name of the petitioner, as well as their current address of residence
The full new name that the petitioner is requesting
A detailed explanation of why the petitioner desires the name change
Any evidence of criminal activity, especially if the petitioner has been convicted of a felony, along with full registration compliance with the 62nd Chapter of the Texas Code of Criminal Procedure
A complete, clear image of the petitioner's fingerprints, which will be verified by the Federal Bureau of Investigation and the Department of Public Safety
Information of your race, ethnicity, and date and city of birth
Your social security number and driver's license number
Can a Child Change Their Name?
Yes, It is also possible to change the name of your child, whether on account of divorce or adoption, under the related Texas Family Code § 45.001. This law states that if you are the parent, the guardian, or even the managing conservator of a child, you are able to request your child to have a different name.
How to Change a Child's Name in Texas
To change a child's name, you must be a parent or guardian. The parent or guardian of a child may apply for a name change for the child by filling pout the appropriate paperwork and filing it with the courts. The application must include the following details:
Your child's full, present name
The current address where your child lives
A detailed explanation accounting for why the name should be changed
Any information regarding a child being bound to a previous court jurisdiction, as stated by Chapter 155 of the Texas Family Code
Your child's written consent to the name change, so long as that child is over the age of 10 years old
Complete, Reliable Guidance
Changing your name can be a complicated business. Finding all the forms you need and filing them correctly can easily turn into a nightmare if you miss one subtle but crucial detail. Thankfully, our highly skilled and knowledgeable team at The Law Offices and Mediation Center of Susan M. Edmonson is right here by your side.
Contact us now at (409) 239-0100 or by filling out our online contact form to benefit from our dependable Galveston name change attorneys.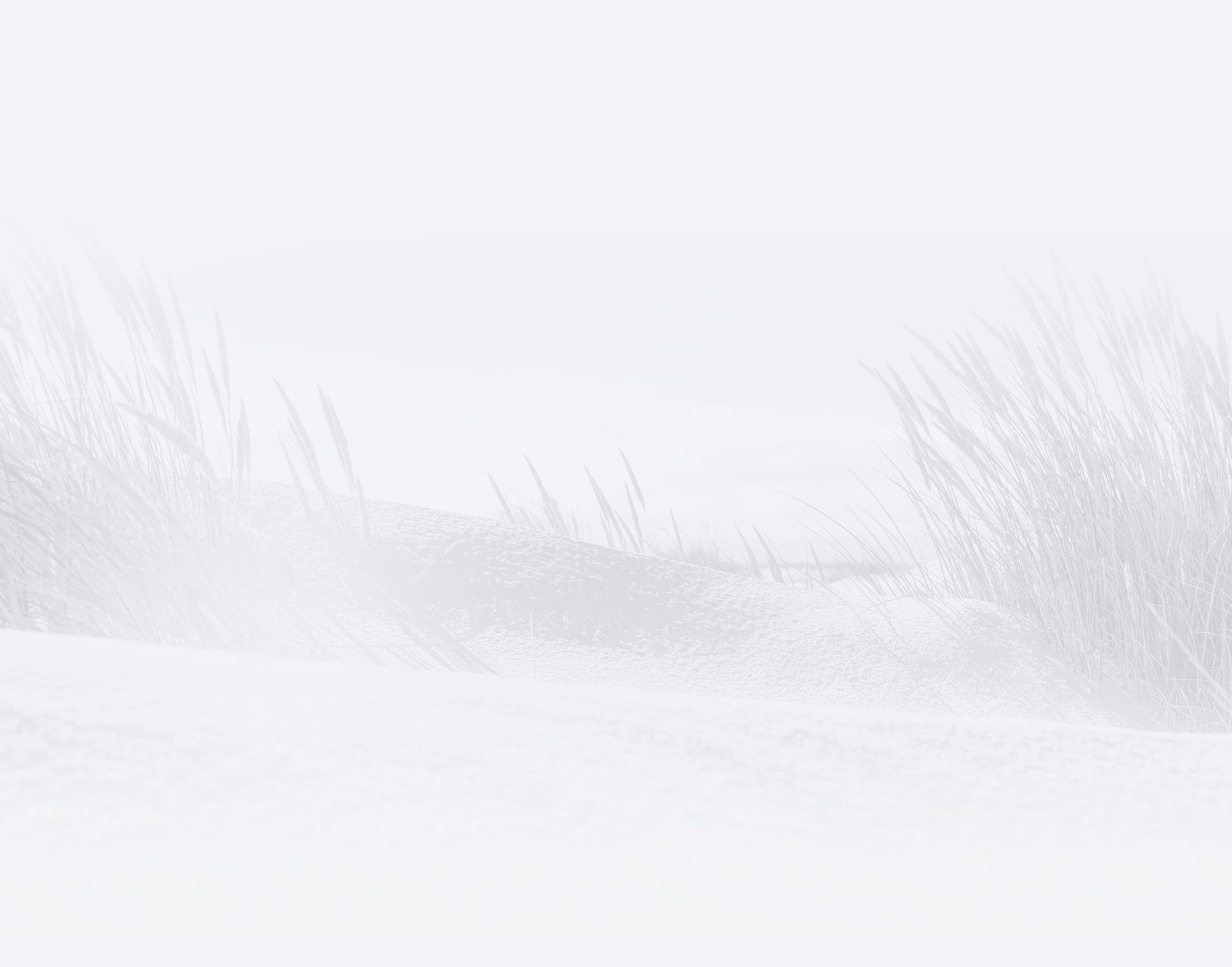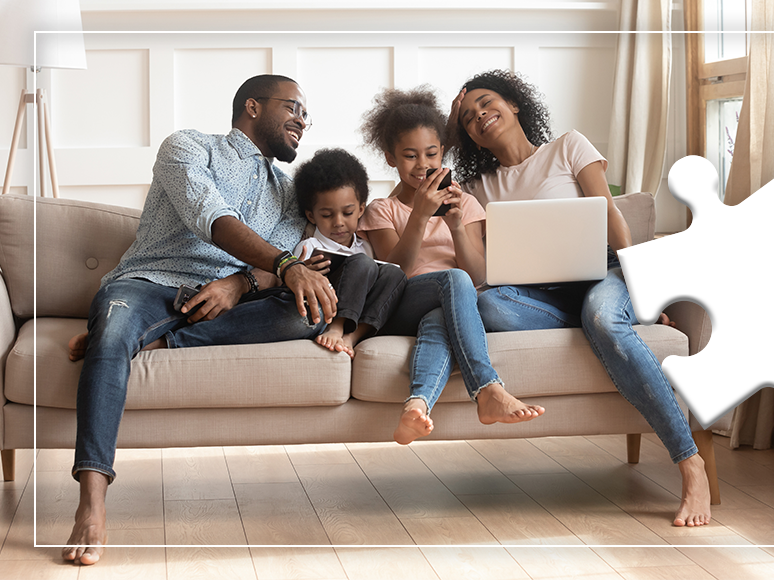 I would highly recommend them.

- Rufus H.

I would 100% recommend!

- Skyler S.

Great legal team!

- Neel S.

From the kind faces at the front desk to Susan's incredible competence and knowledge of the law, every minute of my experience working with this firm was exceptional.

- Victoria L.

Edmonson Law Offices have always done great work with our wills, estate work, power of attorney's and realestate work. Thanks to them we've been able to get numerous difficult matters settled. Thanks Edmonson Law.

- David G.