Estate Planning Attorneys in Galveston
Experienced Estate Planning Lawyers Serving Galveston County, TX
The Law Offices and Mediation Center of Susan M. Edmonson provides a range of estate planning services designed to meet the needs of everyone, regardless of the size of their estate. We understand the estate planning process is very personal and often misunderstood. While many people believe only those who have substantial wealth need estate plans, the fact is anyone who has any assets, including a home, car, or bank accounts, needs to have an estate plan in place.
Estate planning usually begins with the preparation of a will, and sometimes a revocable living trust. The firm's estate planning lawyers work with our clients to put together plans to:
Transfer property to loved ones
Put the right people in charge of carrying out the client's wishes
Maximize the amount going to loved ones by reducing taxes
It is important to understand what could occur if you die without an estate plan in place. The courts will make the decision about the disposition of your property. Most of us prefer to have control over these matters; this is why an estate plan is so important.
To speak with an experienced Galveston estate planning lawyer, contact us online or give us a call today to set up a consultation.
Wills and Trusts
To make sure your personal belongings are transferred in accordance with your wishes, you should have a will in place. Those with basic assets such as a home, car, and bank accounts may need only a will. Those with more complex assets, such as a business, extensive stock holdings, multiple pieces of property, or property located outside of the state of Texas may need to consider a stand-alone trust or to have trust language included in their Will.
A will provides direction to the executor of your estate. It provides them the necessary guidance to distribute any assets to your beneficiaries.
There are various types of trusts that may be used in Texas depending on your individual needs. We will review your assets and help you determine the most appropriate trust to meet your needs.
A trust will typically name a successor trustee, a person who will take over the management of your assets in the event of your incapacity or death.
Powers of Attorney and Living Wills in Texas
Powers of attorney allow you to name a person whom you trust to manage your affairs in the event of your incapacity. Generally, a financial power of attorney will allow another person to handle your finances, while a medical power of attorney allows the person you designate to deal with your medical care. Even if you are incapacitated, you can control your medical care if you have prepared a living will.
A living will, per Texas statutes, allows you to specify any restrictions on what type of medical care you should receive if you are incapacitated. This document allows you to specify whether a doctor should take unusual means to keep you alive, your wishes pertaining to life support, and other important end-of-life decisions.
Contact our main office located in Galveston or our satellite office in Seabrook, Texas for your estate planning needs. We provide estate planning services in Galveston, Harris, Chambers, and Brazoria Counties.
Call a Galveston estate planning lawyer from The Law Offices and Mediation Center of Susan M. Edmonson at (409) 239-0100 or contact us online.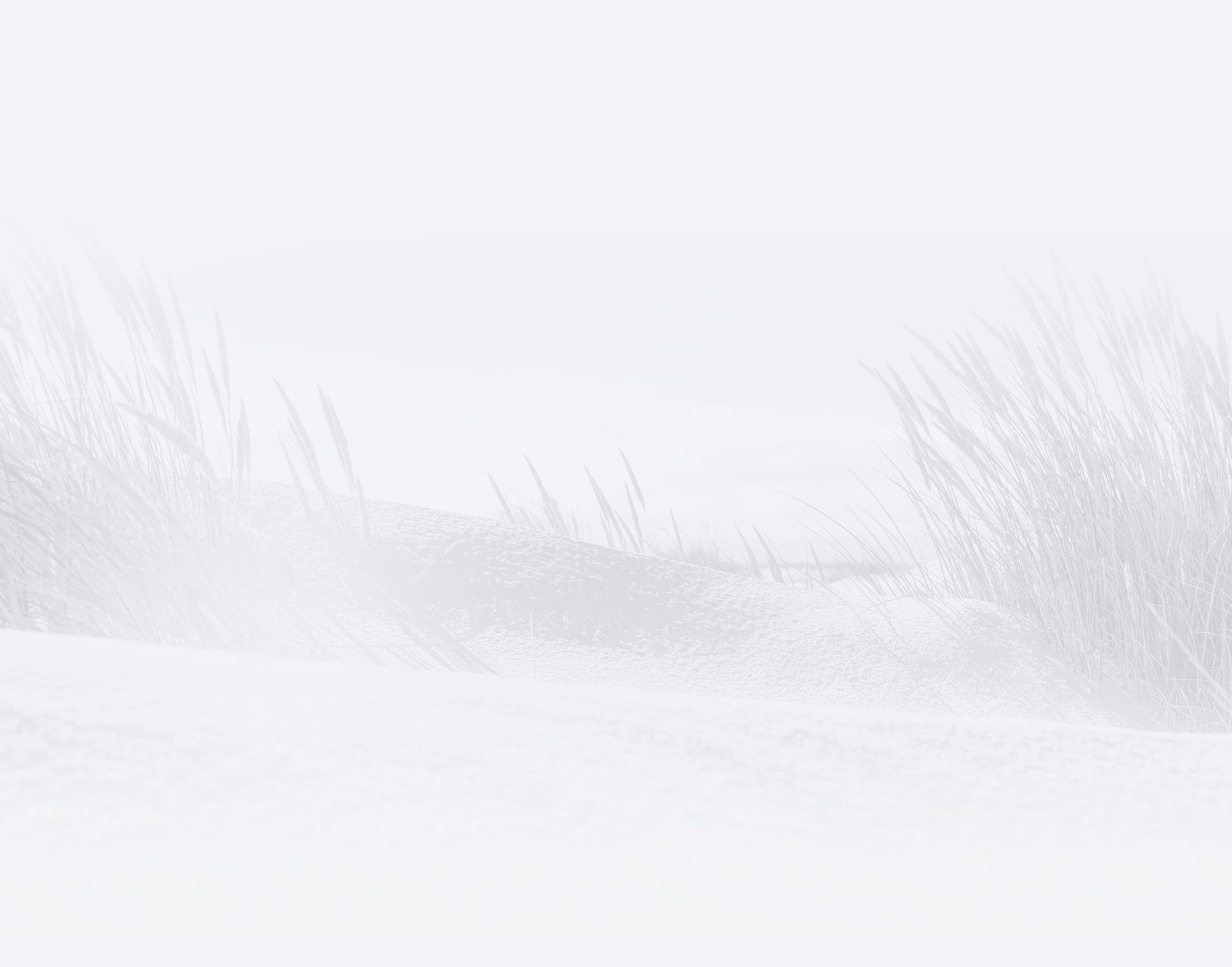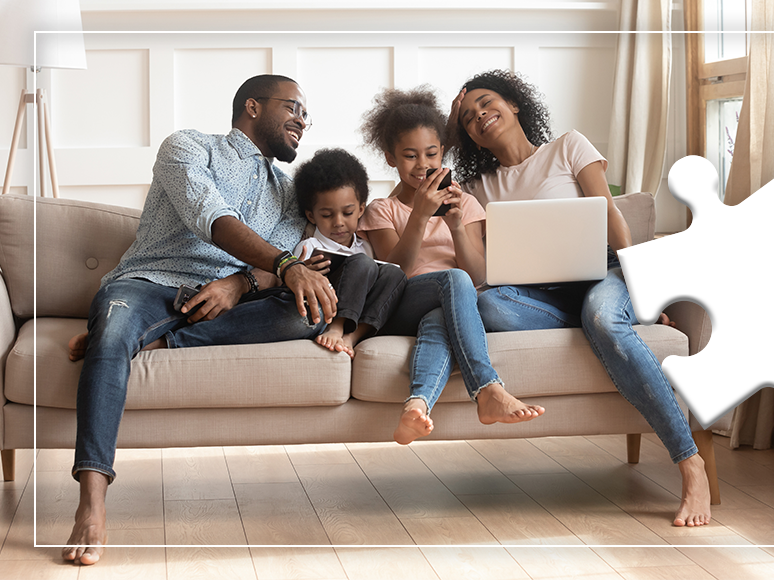 I would highly recommend them.

- Rufus H.

I would 100% recommend!

- Skyler S.

Great legal team!

- Neel S.

From the kind faces at the front desk to Susan's incredible competence and knowledge of the law, every minute of my experience working with this firm was exceptional.

- Victoria L.

Edmonson Law Offices have always done great work with our wills, estate work, power of attorney's and realestate work. Thanks to them we've been able to get numerous difficult matters settled. Thanks Edmonson Law.

- David G.