Galveston Child Support & Custody Lawyers
Helping Clients Create Solid Legal Arrangements
Parents want to protect their children's emotional, physical, and mental well-being, but simultaneously make sure that their own rights are neither infringed upon nor damaged.
Here at The Law Offices and Mediation Center of Susan M. Edmonson, we are sensitive to the importance of carefully balancing the needs of both children and parents. Our Galveston child support and custody attorneys are empathetic to your cause and determined to aggressively defend you in court. We want to preserve the relationship between you and the other parent if possible, but most of all uphold the best interests of you and your children.
Call (409) 239-0100 or contact us online so that our compassionate family law attorneys can support all of your questions regarding child custody and child support. Visit our divorce lawyer reviews to see why clients choose our Galveston family law firm.
Child Custody in the State of Texas
In Texas, custody is referred to as conservatorship. Parents may fight for sole conservatorship or joint conservatorship. Unless there are specific reasons not to do so, the courts will nearly always opt for joint conservatorship.
Unless one parent has a history of domestic violence, drug or alcohol abuse, or has been absent for extended periods of time, joint conservatorship is preferable as it is considered to be in the best interest of the child. This form of custody means parents jointly decide on issues like education, medical care, and religious upbringing. Physical custody is nearly always awarded to one parent, based on what is best for the child.
How Is Custody Determined?
In determining custodianship, there are several elements that the court will consider. Some of the primary factors include:
The child's preference, so long as they are aged 12 and older (this is not the ultimate deciding factor, however)
The parents' wishes and desires, along with evidence of their ability to parent effectively
The emotional, physical, and mental health of both the parents as well as the children
The child's current home and school environment, as well as the child's ability to adapt to new environments
Any potential negative history or background of the parents, such as abuse, domestic violence, or any other criminal misconduct
Child Support in the State of Texas
Child support is typically paid by the parent who does not have physical custody of the child or children of the marriage. There are very specific guidelines laid down by the court based on the net income of each parent. In general, parents who earn less than $7,500 per month are expected to contribute a minimum of 20 percent of their net income as child support and provide health insurance for the children. These payments typically continue until the child reaches age 18. The guidelines are adhered to unless the court has a valid reason for not following the standard guidelines.
Offering Reliable Counsel & Passionate Representation
Determining child support and custody can be the most emotional, stressful challenge you face in the aftermath of divorce. Depend on our Galveston child support attorney at The Law Offices and Mediation Center of Susan M. Edmonson to help you through this trial.
Contact us now at (409) 239-0100 or by completing our online form to receive the extensive experience of our Galveston County child support and custody lawyers.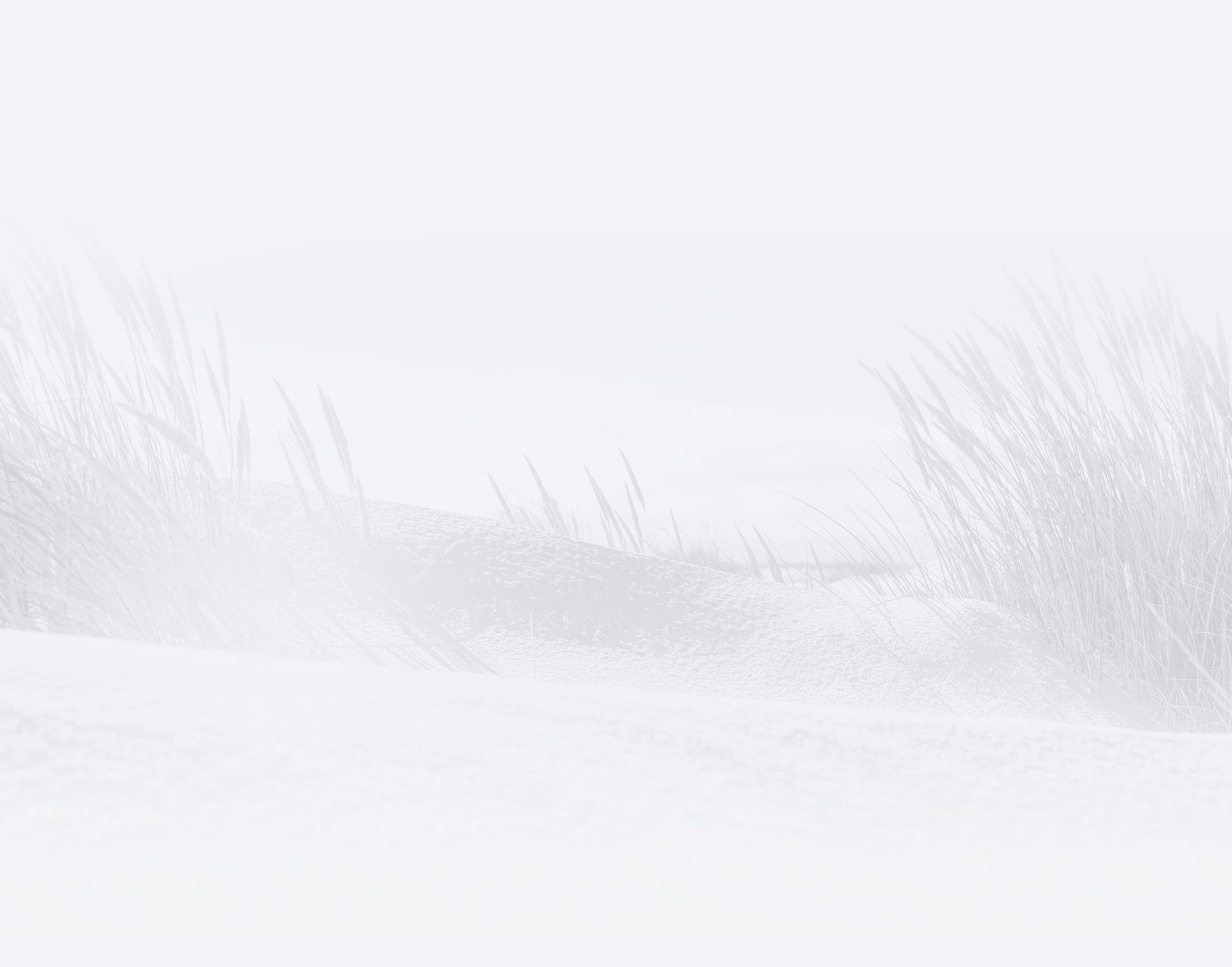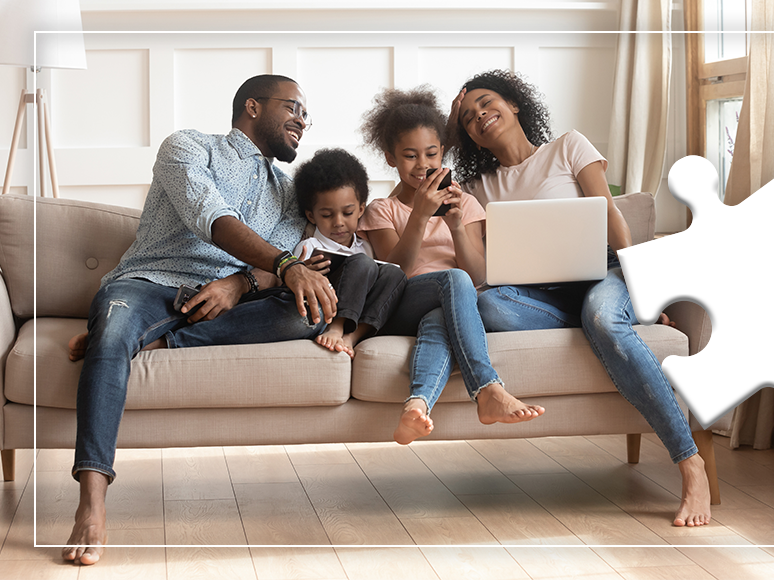 I would highly recommend them.

- Rufus H.

I would 100% recommend!

- Skyler S.

Great legal team!

- Neel S.

From the kind faces at the front desk to Susan's incredible competence and knowledge of the law, every minute of my experience working with this firm was exceptional.

- Victoria L.

Edmonson Law Offices have always done great work with our wills, estate work, power of attorney's and realestate work. Thanks to them we've been able to get numerous difficult matters settled. Thanks Edmonson Law.

- David G.