Galveston Adoption Lawyers
Reliable Legal Counsel for Families
One of the most rewarding elements of family law is having the chance to assist our clients in adopting new children into their families. In addition to the exciting emotional changes that occur as your family grows, you will also need to deal with complex legal changes that come as the parental rights of the original biological parents are transferred to you as the adoptive parent. It is essential to have Galveston adoption attorneys to help walk you through the long and often arduous process.
When it comes to legalizing an adoption, it is important to have lawyers who are highly skilled at their role of fighting for your side, and ones who also know the intricate complexities of adoptive law. At The Law Offices and Mediation Center of Susan M. Edmonson, we are thoroughly equipped for all your adoptive needs. We will work directly with you to ensure you fill out the proper paperwork and submit it to the correct agencies.
Call us at (409) 239-0100 or contact us online to experience comprehensive counsel for all of your queries on adoptions from our family law attorneys. We serve residents of Galveston County and the surrounding areas.
Adoption Law
In order to start the process of adoption, it is an absolute necessity that "natural" or birth parents first give their consent by offering up their right to take care of the child. Alternatively, if they do not give up the child through voluntary means, there are options where the State might also intervene. This only occurs if the child has been facing abuse, neglect, or other traumatic events that might occur from the biological parent being unfit to care for their family. Once it has been determined that the child can legally be adopted, the court will always closely examine whether terminating the birth parents' legal rights is best for the child.
Requirements for an Adoption
In addition to making sure that all the legal factors are met, there are some other important requirements that must be fulfilled before you can welcome your new child into the family.
Our adoption lawyers can help you make sure that the following standards are met, including:
Making sure that the child who will be adopted has already lived in the home with the potential adoptive parents for more than six months
Checking that the child agrees to the adoption, if this child is at least 12 years old and able to make reasonable, logical decisions
Examining any potential criminal records which the prospective parents have brought before the court
Making sure that the required home study has been completed before the case is brought before the judge
Knowledgeable Counsel & Advocacy
After every one of these mandated factors have been fulfilled, you can begin to go forward with your adoption finalization. Because the process is so detailed, intricate, and lengthy, it can be easy to miss a subtle but important detail. This is why we strongly advise all of our clients to seek the counsel of our Galveston adoption lawyers, who can scrutinize every element of your file.
Contact us now at (409) 239-0100 or by completing our online form for the most reliable support from our team at The Law Offices and Mediation Center of Susan M. Edmonson.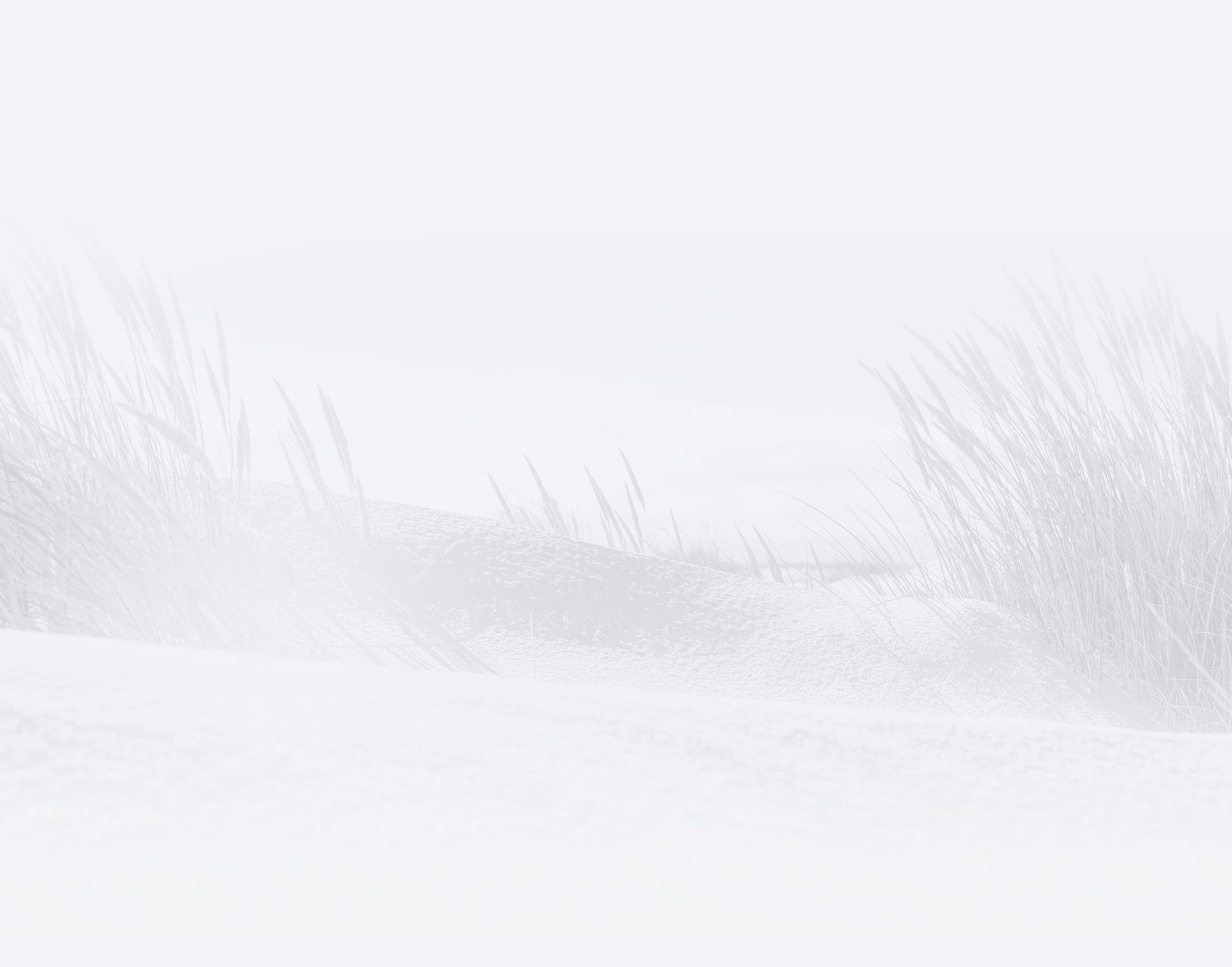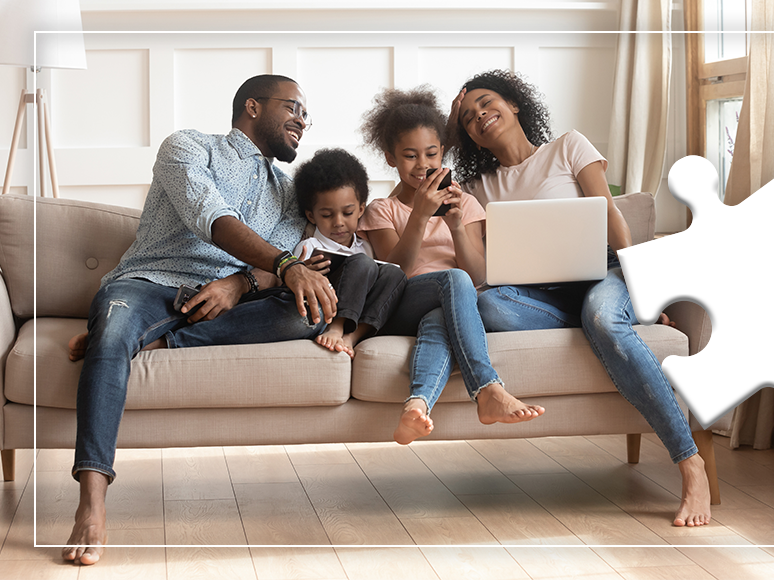 I would highly recommend them.

- Rufus H.

I would 100% recommend!

- Skyler S.

Great legal team!

- Neel S.

From the kind faces at the front desk to Susan's incredible competence and knowledge of the law, every minute of my experience working with this firm was exceptional.

- Victoria L.

Edmonson Law Offices have always done great work with our wills, estate work, power of attorney's and realestate work. Thanks to them we've been able to get numerous difficult matters settled. Thanks Edmonson Law.

- David G.