Paternity Attorneys in Galveston
Committed to Helping Families
When two unwed parents have a child, paternity must be established. Establishing paternity can benefit the father, mother, and especially the child. At The Law Offices and Mediation Center of Susan M. Edmonson in Galveston, our paternity team is experienced in representing such cases and will guide you through every step of this process to ensure your child's best interests are served and your parental rights are protected.
Reach out to our paternity team in Galveston at (409) 239-0100or contact us online to set up a consultation with a family law attorney from our team to discuss the details of your case.
Why is Establishing Paternity Important?
Establishing paternity is crucial for a variety of reasons and it can be accomplished through a few different methods. If you know who the father of your child is and there is no dispute over the matter, one of the easiest ways to establish paternity is through an "Acknowledgment of Paternity," which requires signatures from both the child's father and mother. The form can be obtained at the local birth registrar, the Vital Statistics Unit, the hospital, or the Attorney General's Child Support Office.
If the father of your child is not cooperative, you can still establish paternity, which our family law team can assist you with. To establish paternity, you must obtain a court order by filing a petition with your local circuit court or family court. A paternity test will then be ordered to determine the paternity of the child.
The Benefits of Establishing Paternity
Establishing paternity is beneficial for everyone involved. Not only will the child be able to have a relationship with both parents, but knowing the family's history will also be helpful for medical reasons.
Here are some additional benefits:
The mother will be able to share parenting responsibilities, including the costs of raising the child by seeking court ordered child support.
The father will gain legal rights to the child and can petition the court for child custody or visitation rights.
The father can establish a bond with the child and participate in the child's life and upbringing.
Schedule a Consultation with One of Our Paternity Attorneys Today!
If you would like to establish paternity, the legal team at The Law Offices and Mediation Center of Susan M. Edmonson in Galveston can provide the knowledgeable legal support you need to get through every step of the process. We understand how important it is for a family to establish paternity and will work with you to ensure the best results.
Reach out to our law office in Galveston today at(409) 239-0100 toset up an initial consultation with a member of our legal team to discuss the details of your case.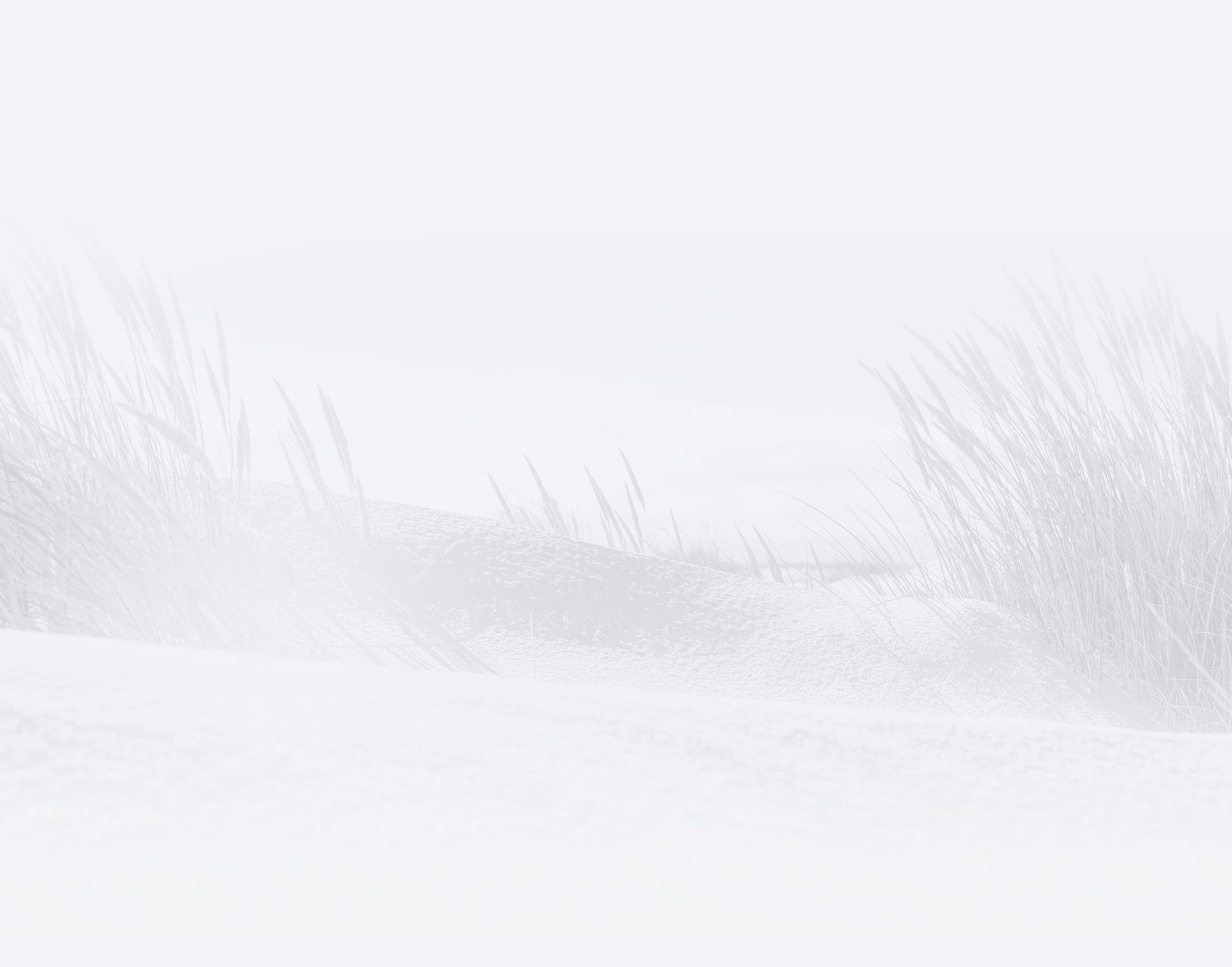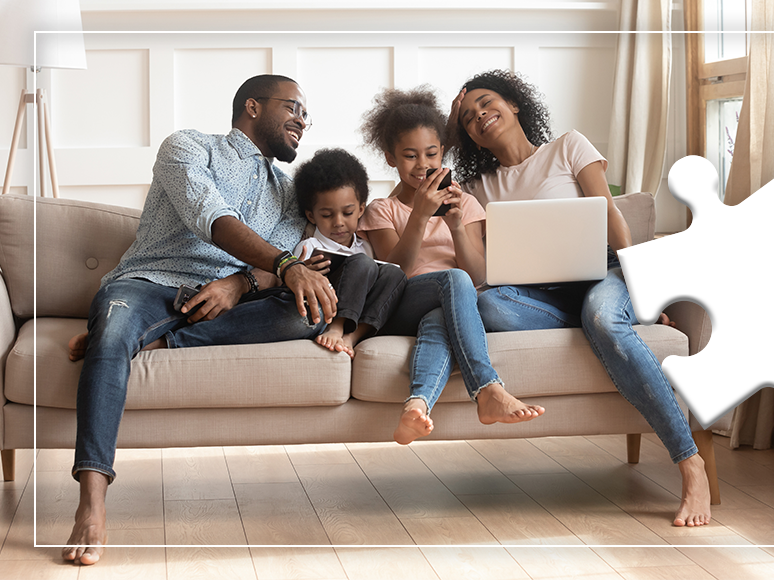 I would highly recommend them.

- Rufus H.

I would 100% recommend!

- Skyler S.

Great legal team!

- Neel S.

From the kind faces at the front desk to Susan's incredible competence and knowledge of the law, every minute of my experience working with this firm was exceptional.

- Victoria L.

Edmonson Law Offices have always done great work with our wills, estate work, power of attorney's and realestate work. Thanks to them we've been able to get numerous difficult matters settled. Thanks Edmonson Law.

- David G.