Galveston Divorce Attorney
Protecting Your Rights & Best Interests During a Divorce in Galveston County
If you're considering getting a divorce in Galveston, TX, you'll need to find a reputable divorce attorney to represent you. A good divorce attorney will be able to help you navigate the legal process, protect your interests, and fight for a fair settlement.
Here are some things to keep in mind when choosing our divorce lawyers in Galveston County:
Make sure the attorney is experienced in handling divorces in Texas.
Find an attorney who is responsive to your needs and who you feel comfortable communicating with.
Ask for referrals from friends or family members who have been through a divorce.
Research the attorneys you're considering and read online reviews.
Schedule consultations with several different attorneys to find the best fit for you.
The Law Offices and Mediation Center of Susan M. Edmonson is a family law firm that handles a range of divorce-related matters, including alimony, child support, child custody, property division, and post-divorce modifications in Galveston. Our founder, Susan M. Edmonson, has been Board Certified in Family Law by the Texas Board of Legal Specialization for nearly two decades. You can trust our experienced legal team to help you navigate all the complexities of your divorce.
Call our divorce lawyers in Galveston County today at (409) 239-0100 or contact online to discuss your rights and legal options during this challenging time.
Grounds for Divorce in Texas
Texas is a no-fault divorce state. That means that neither spouse is required to demonstrate that the other spouse is at fault in order to petition for divorce. Under these statutes, a couple may file for divorce based on a "discord or conflict of personalities" that is caused the marital relationship to be disrupted to the point that there is no chance of reconciliation.
Division of Marital Property During a Divorce
One issue that pertains to nearly every divorce is the division of marital property. Texas is a community property state. In the eyes of the law, any property that was acquired during your marriage is equally owned by both you and your spouse. For this reason, it will be equally divided between both of you during your divorce. These laws do not apply to separate property.
Property can be considered separate when:
It was acquired prior to the marriage
It was a gift or inheritance given to only one spouse
It was received as compensation for a personal injury claim
What is The Divorce Process in Texas?
Once you have decided that you are ready to get a divorce, you will need to know what to do next. It is not as simple as signing a piece of paper and turning it into the court.
There are two primary paths of divorce in Texas:
Uncontested Divorce: The simplest type of divorce is an uncontested divorce. This usually involves the couple sitting down together and reaching an agreement on all divorce-related issues. They can then present an Agreed Final Decree of Divorce to the Court. The decree can then be drafted and signed by both parties. Once 60 days have passed since the filing of the Original Petition for divorce, the final decree can be signed by the judge and finalized.
Contested Divorce: If the couple cannot agree on one or more matters, the divorce becomes "contested." In this case, the spouses will need to appear in court before a judge who will make decisions for them. This type of divorce is usually more expensive and significantly longer. Many contested divorces last for six months or more, and some between one and two years.
What is the Minimum Time for Divorce in Texas?
The minimum time for divorce in Texas is 60 days. This is called the "cooling off period." This means that you must wait at least 60 days after you file for divorce before the court can grant your divorce.
There are a few exceptions to the 60-day waiting period, such as if your spouse has been convicted of domestic violence or if you have been separated for at least two years.
If you are considering filing for divorce in Galveston County, Texas, it is crucial to speak with a family law attorney to learn more about the 60-day waiting period and other requirements for divorce in TX.
What is a Wife Entitled to in a Divorce in Texas?
In Texas, women's rights in divorce are the same as men's. A wife is entitled to:
An equal division of community property
Spousal support
A portion of her husband's retirement benefits
A fair and appropriate custody arrangement for any child from the marriage
Texas is a community property state, meaning both spouses share equal ownership of all earned income and property obtained by either partner during the marriage. This also includes debts incurred together.
Mediation: A Peaceful Alternative to Traditional Divorce
Divorce can be an emotionally challenging and financially draining process. If you and your spouse are looking for a more amicable and cost-effective way to dissolve your marriage, mediation may be the right option for you.
Mediation is a voluntary process where a neutral third party, known as a mediator, helps couples reach mutually agreeable solutions to their divorce-related issues. Unlike traditional divorce litigation, mediation allows you to maintain control over the decisions that affect your family's future.
Benefits of choosing mediation include:
Reduced conflict and improved communication
Less time-consuming and costly compared to litigation
Flexible and customizable solutions
Preservation of important relationships, especially if children are involved
Confidentiality and privacy
At The Law Offices and Mediation Center of Susan M. Edmonson, our Galveston divorce attorneys are experienced in guiding couples through the mediation process. We strive to create a supportive and respectful environment where both parties can openly express their needs and concerns. Contact us today to learn more about how mediation can help you achieve a peaceful resolution to your divorce.
Call Our Galveston Divorce Attorneys Today!
It can be easy to become overwhelmed during the divorce process, especially if you and your spouse can't seem to agree on anything. The Law Offices and Mediation Center of Susan M. Edmonson is here to guide you through this challenging time.
Call (409) 239-0100 today or fill out our online contact form to schedule a consultation with our experienced family law attorneys. We can protect your rights and interests.
Related Reading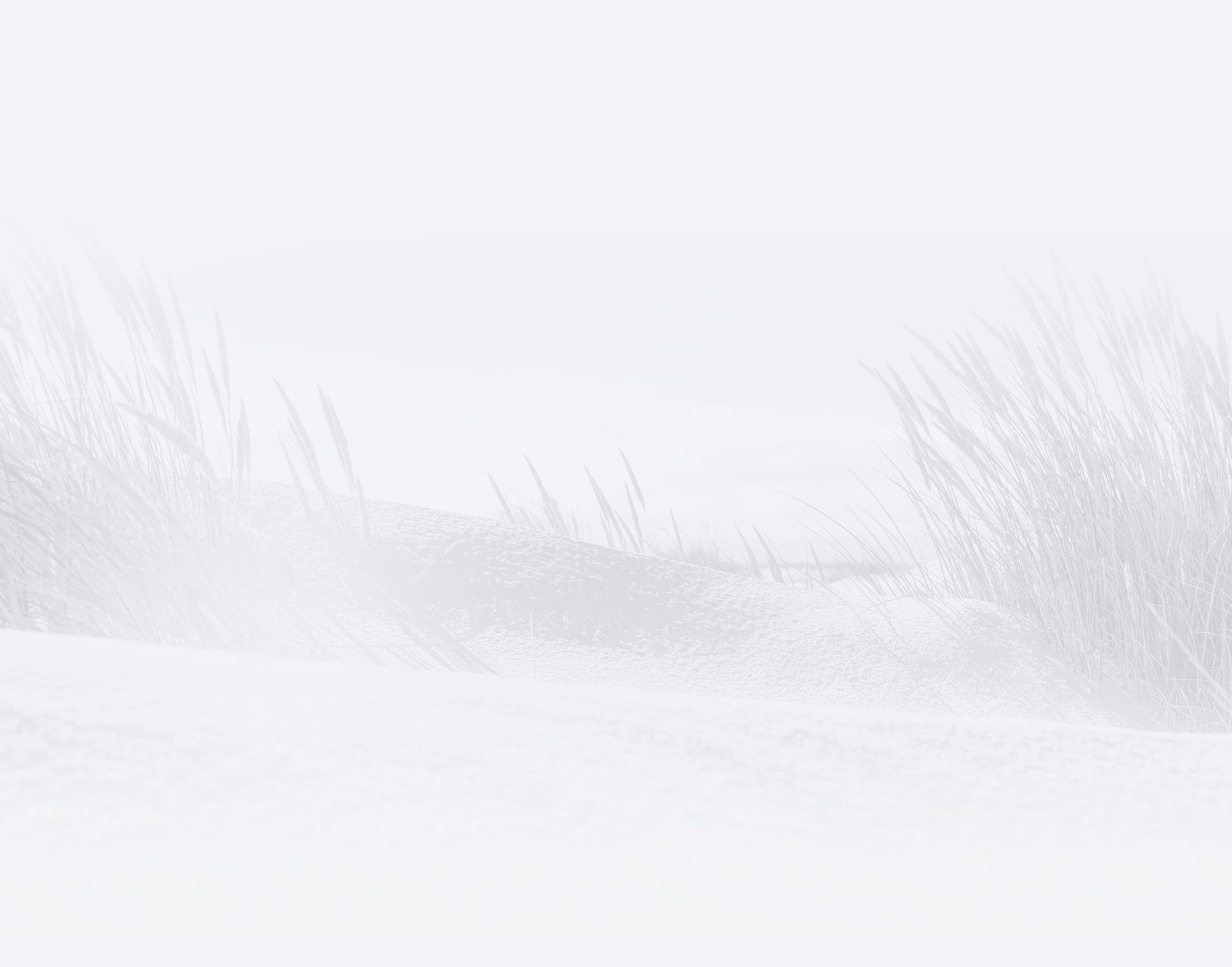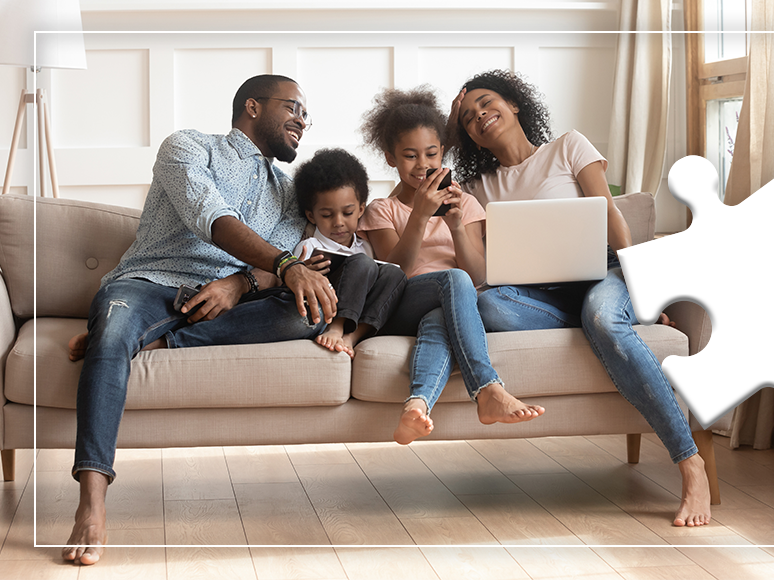 I would highly recommend them.

- Rufus H.

I would 100% recommend!

- Skyler S.

Great legal team!

- Neel S.

From the kind faces at the front desk to Susan's incredible competence and knowledge of the law, every minute of my experience working with this firm was exceptional.

- Victoria L.

Edmonson Law Offices have always done great work with our wills, estate work, power of attorney's and realestate work. Thanks to them we've been able to get numerous difficult matters settled. Thanks Edmonson Law.

- David G.