Probate Attorneys in Galveston
Helping Clients through the Probate Process
The term "probate" is a very important legal phrase that greatly affects a number of people. In the court of Texas, probate is technically defined as the process through which wills are demonstrated as being valid or invalid, although today it is also used more broadly as the entire process of administering and distributing a decedent's estate. Any assets, debts, or liabilities must be taken care of, in addition to property designated to be divided among the decedent's heirs.
Such actions are usually taken by the administrator or the executor that the decedent has named to take care of the estate. However, because the process can be quite complicated, it is common to have the skilled guidance of our probate lawyers in Galveston. The Law Offices and Mediation Center of Susan M. Edmonson can help you with even the most complex probate issues.
Call us today at (409) 239-0100 or contact us online so that our dependable estate planning attorneys can aid you in settling your loved one's estate. We serve residents of Galveston County and the surrounding areas.
How Probate Works in Texas
Probate is a procedure involves not only disseminating the property out to the designated heirs of the decedent, but also gathering remaining assets, making sure taxes are appropriately paid, and liquidating any leftover liabilities. After someone has passed away within Texas, this person's friends and family are usually gathered together so that the probate process can take place. Here, our lawyers can help you make sure that the entire estate has been appropriately dispersed as to the decedent's wishes.
Some of the aspects involved in this administration procedure include:
Disseminating the designated assets to each beneficiary or heir of the decedent, as outlined by the will
Finding the identities of each of the decedent's direct heirs if he died without leaving a will, and determining what these beneficiaries will receive
Offering the appropriate payment and interest for any remaining debts that had owed by the decedent before he or she had died
Identifying and then organizing all remaining assets of the estate
Making sure that any debts made by third parties who owed the estate are all correctly paid
Paying back any final taxes that were potentially created by decedent's death
Acting as a Probate Executor
Depending on what the decedent has decided, there are three primary ways of managing a person's estate: independent administration, dependent administration, and muniment of title. These distinctions can be further explained to you by your Texas probate legal representative.
Regardless of your exact title as an executor, however, it is likely that you will be dealing with very common issues. For example, you will need to appropriately handle the decedent's final tax return, as well as the entire estate tax return. Income estate tax returns are another key element to manage, as well as the income tax consequences upon any of the decedent's beneficiaries.
Qualified Probate Counsel
Due to changing laws, the traditional procedure of managing a decedent's estate has become much more complicated in recent years. Many lawyers are scrambling to assist their clients, but are not themselves truly familiar with probate law. This is especially dangerous because you could get sued for accidentally mishandling someone's estate. This is why it is crucial to get aid from our highly knowledgeable probate attorneys in Galveston.
Contact us now at (409) 239-0100 or by completing our online form so The Law Offices and Mediation Center of Susan M. Edmonson can help ensure your loved one's estate is divided correctly.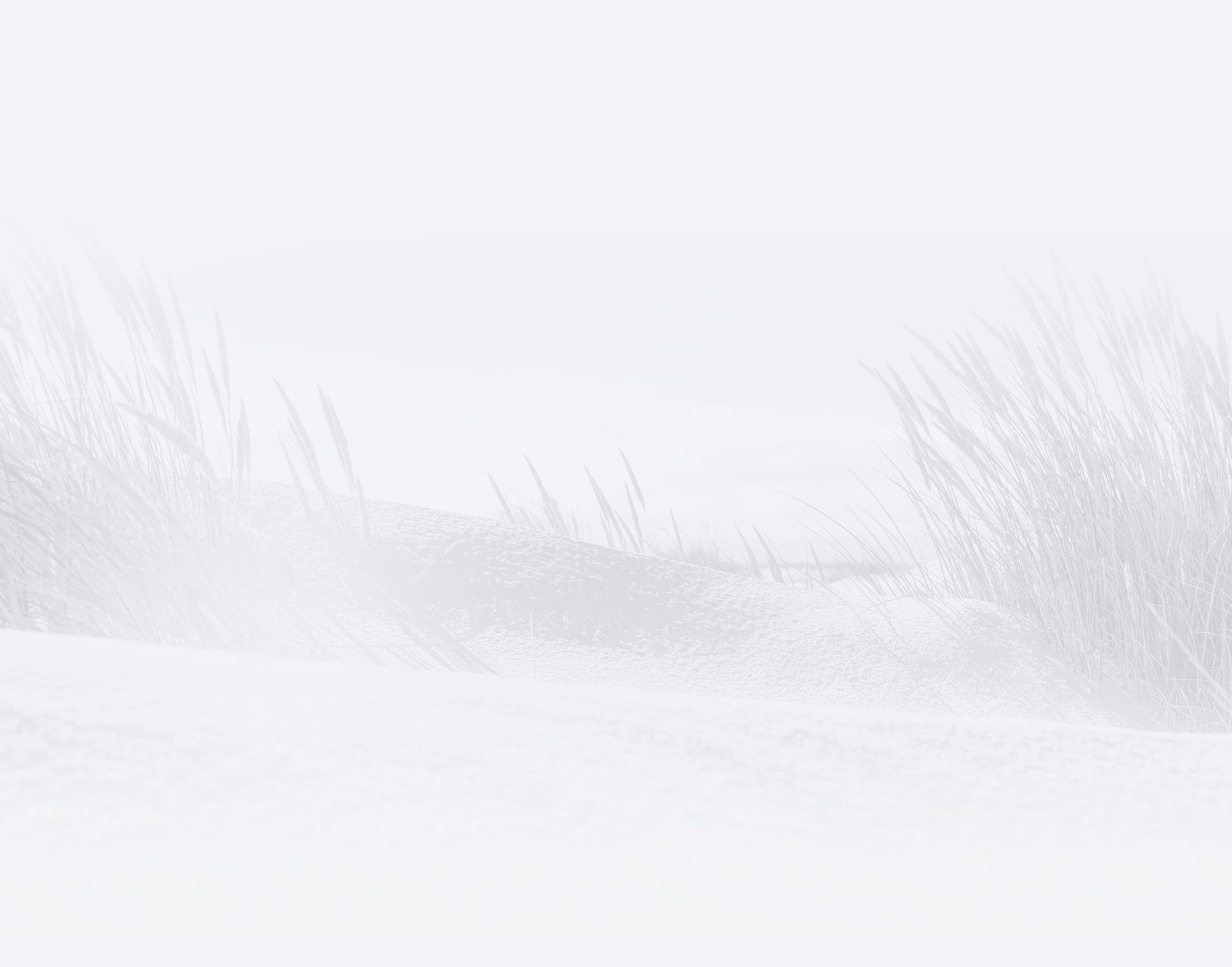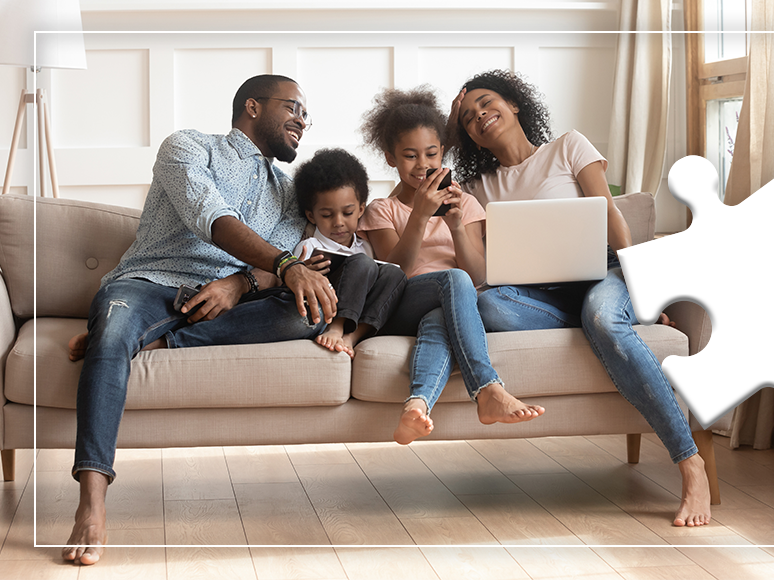 I would highly recommend them.

- Rufus H.

I would 100% recommend!

- Skyler S.

Great legal team!

- Neel S.

From the kind faces at the front desk to Susan's incredible competence and knowledge of the law, every minute of my experience working with this firm was exceptional.

- Victoria L.

Edmonson Law Offices have always done great work with our wills, estate work, power of attorney's and realestate work. Thanks to them we've been able to get numerous difficult matters settled. Thanks Edmonson Law.

- David G.