Notary Services in Galveston
Helping Residents of Galveston County Notarize Legal Documents
The Law Offices and Mediation Center of Susan M. Edmonson offers more than legal services. We are also available to notarize any legal documents you may have. Whether you work with us and need an item to be notarized before it can be legally binding or would like an appointment simply to have a certain item notarized, we can help.
If you are looking to notarize a document, our fees are as follows:
$20 for the first two documents
$5 for each additional document
Contact Our Office Today
For skilled and experienced legal services, contact our Galveston attorneys by dialing (409) 239-0100 or filling out our online form.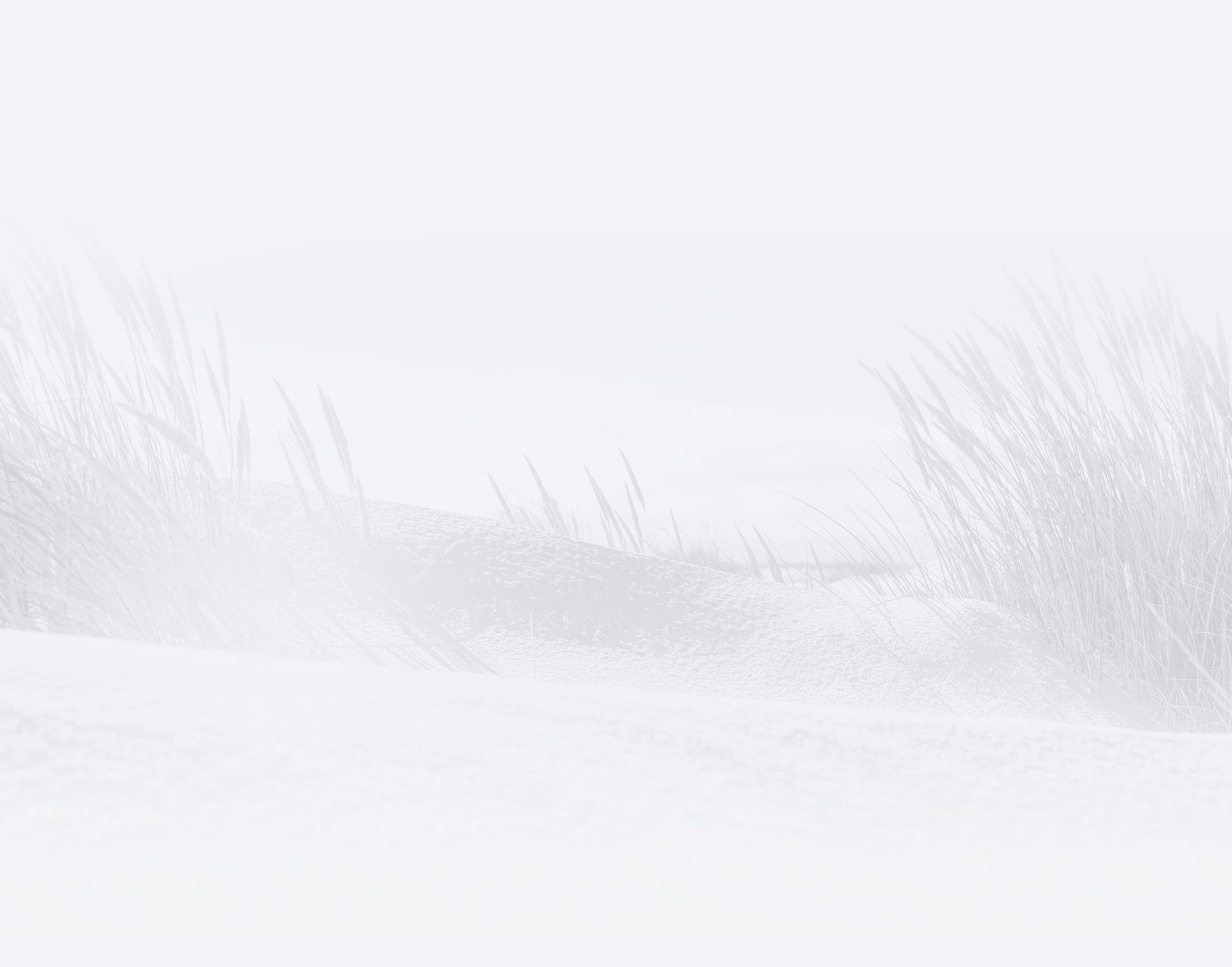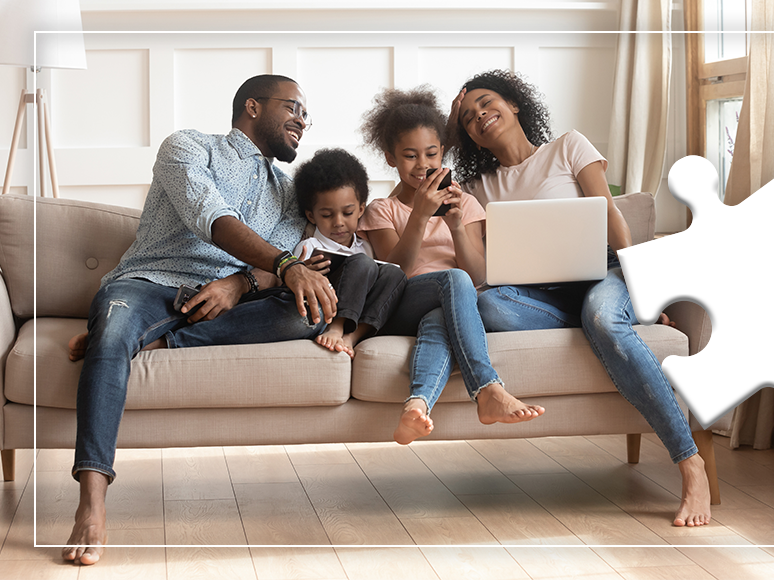 I would highly recommend them.

- Rufus H.

I would 100% recommend!

- Skyler S.

Great legal team!

- Neel S.

From the kind faces at the front desk to Susan's incredible competence and knowledge of the law, every minute of my experience working with this firm was exceptional.

- Victoria L.

Edmonson Law Offices have always done great work with our wills, estate work, power of attorney's and realestate work. Thanks to them we've been able to get numerous difficult matters settled. Thanks Edmonson Law.

- David G.