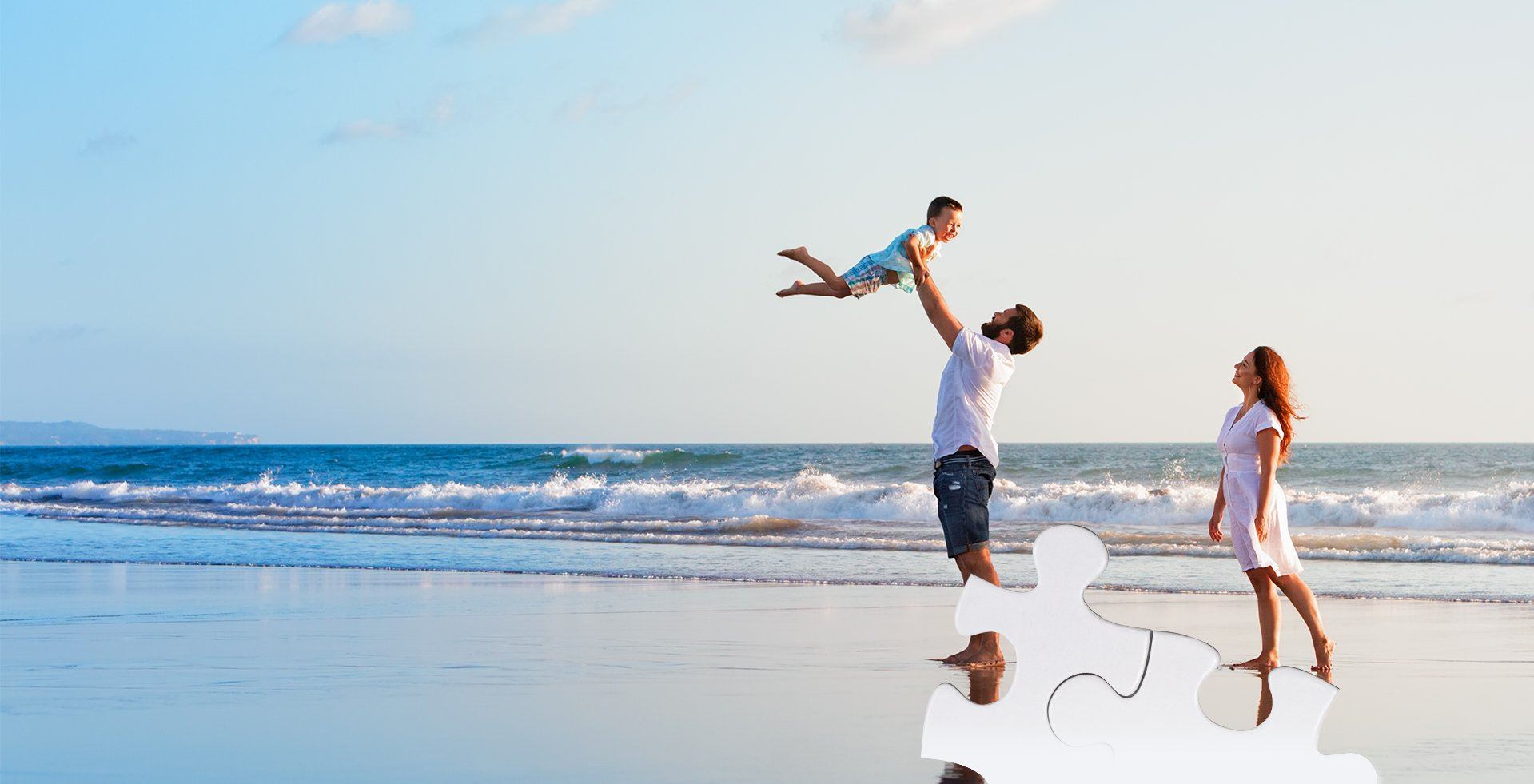 Helping Put the Pieces of Your Life Together
Our firm is dedicated to providing the highest quality legal representation throughout Galveston and the surrounding counties.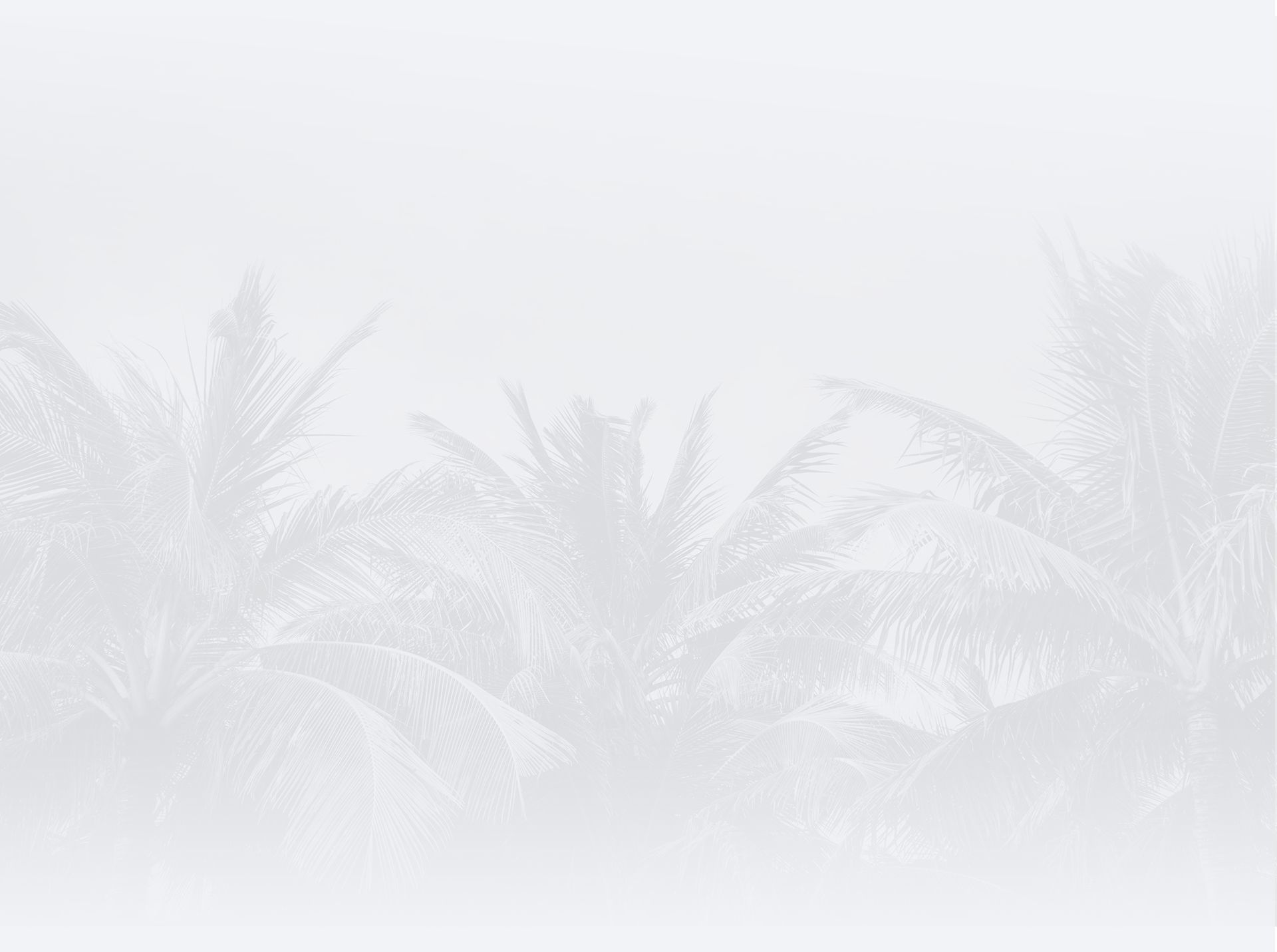 Attorneys in Galveston
Offering a Wide Variety of Legal Services in Galveston County
The idea of facing any legal issue can be emotionally challenging and complex. Whether you are looking to resolve a family law issue, need an attorney's guidance during a real estate transaction, or more, you can trust our attorneys to have your back. Rather than working with a large firm where you are simply one of a number of clients, our Galveston lawyers are in a small, local office and are able to provide a high level of service while focusing on your specific needs.
We understand that each case is as unique as the parties involved and take the time to learn about your life before creating a tailored strategy. We do this to ensure you receive appropriate services and guidance for your situation.
Much of our practice is dedicated to working on legal issues that have an impact on families. These areas include, but are not limited to:
We have extensive experience in handling Texas divorces. Whether your divorce is contested or uncontested, you can count on us to effectively guide you through the process and secure a positive outcome.
For detailed information on how we can help resolve your case, call our firm at (409) 239-0100 today.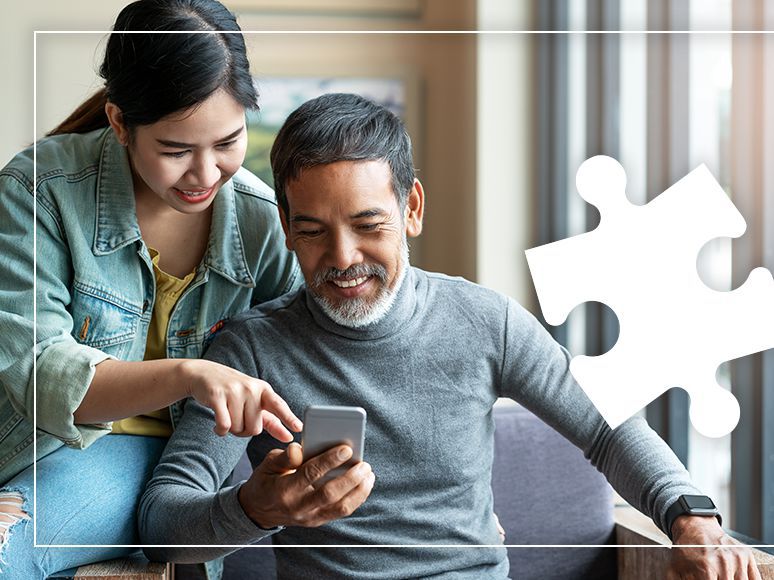 Your First Step

Starts Here
We understand you have questions and you probably don't know where to begin. Give us a call and we will help to guide you in the right direction.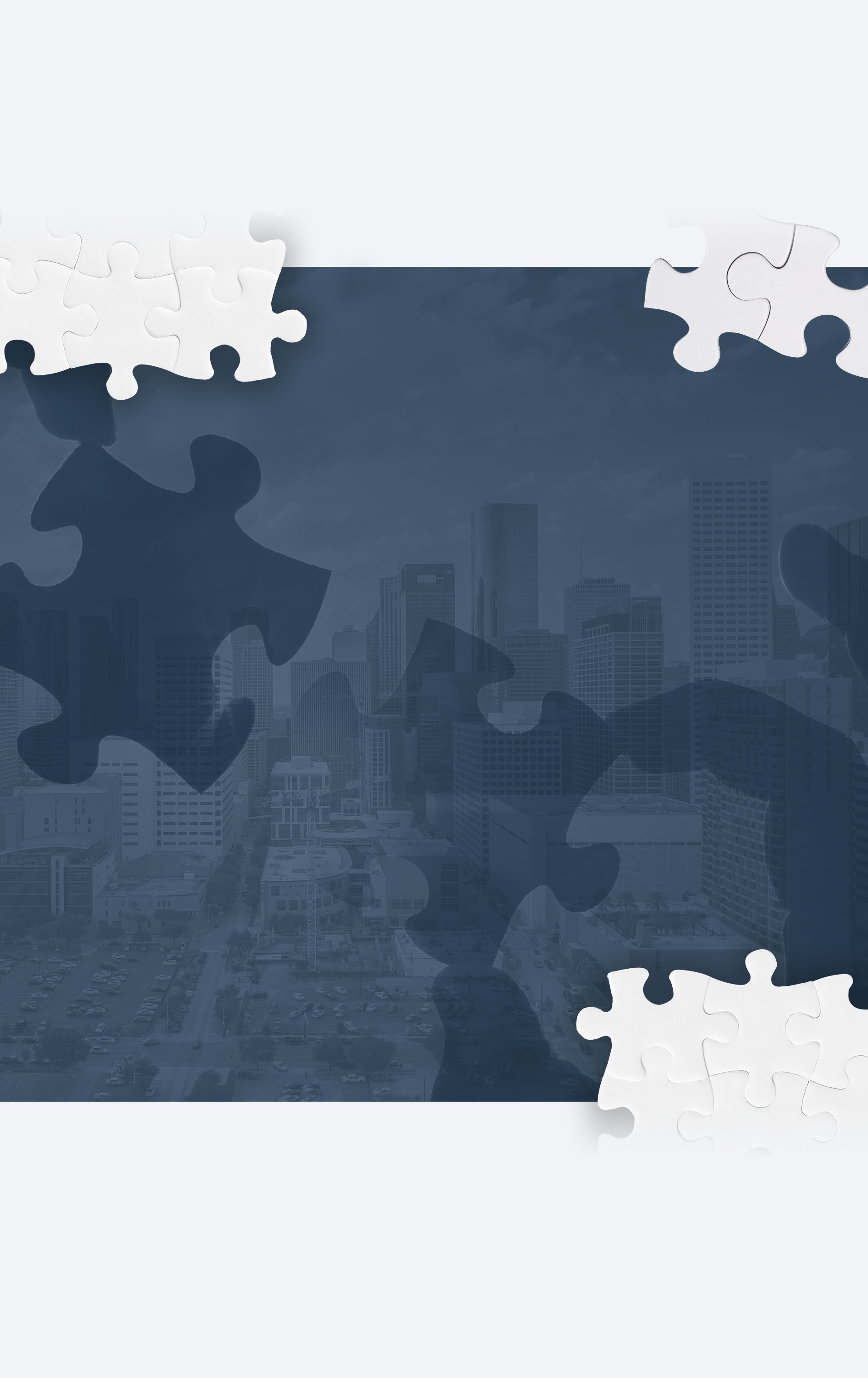 Pay Over Time With QuickFee Installments
Break Up Your Service Fees into 4 Interest-Free Monthly Payments
*Uses your existing credit. No credit check and no new credit needed.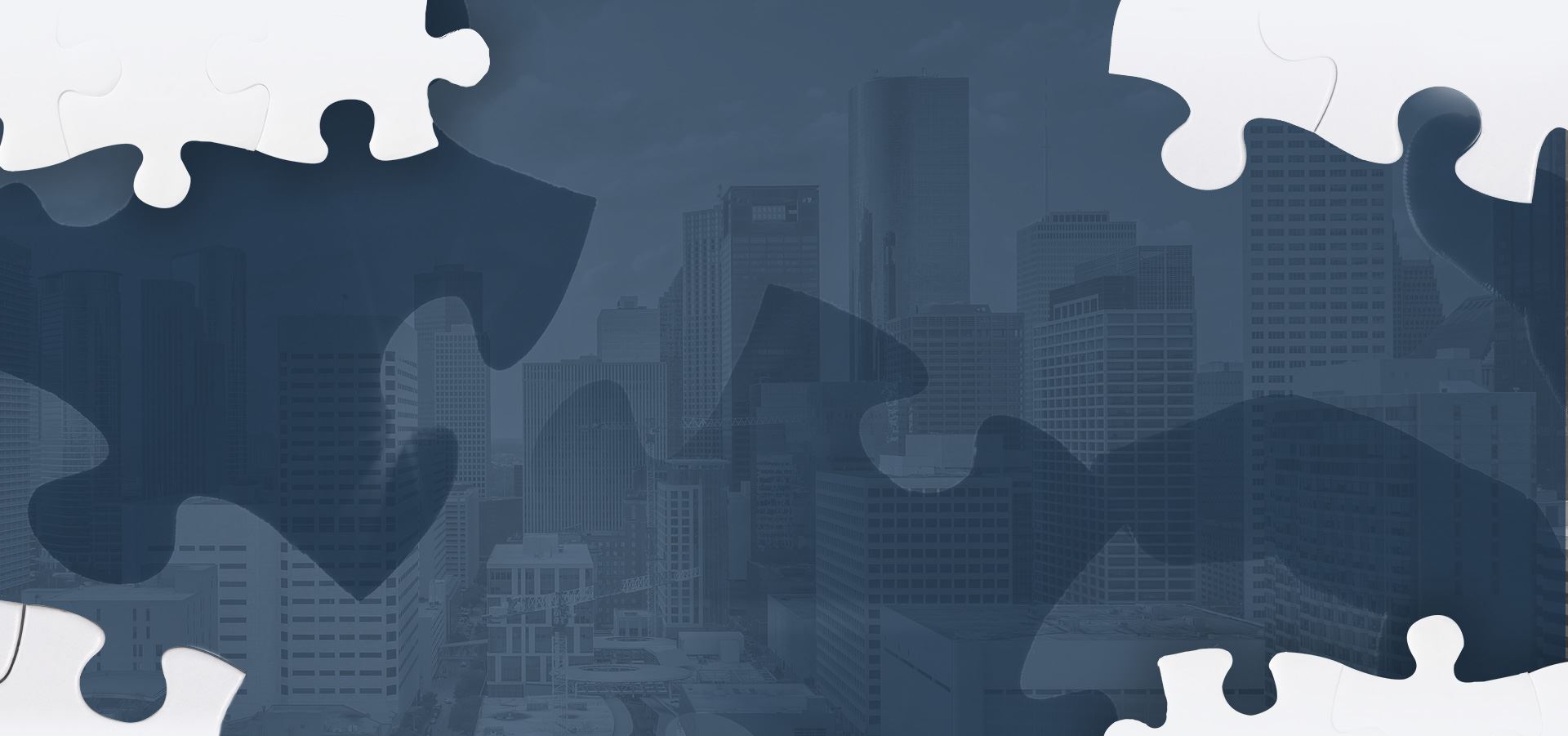 Our Areas of Practice
Helping Clients See the Big Picture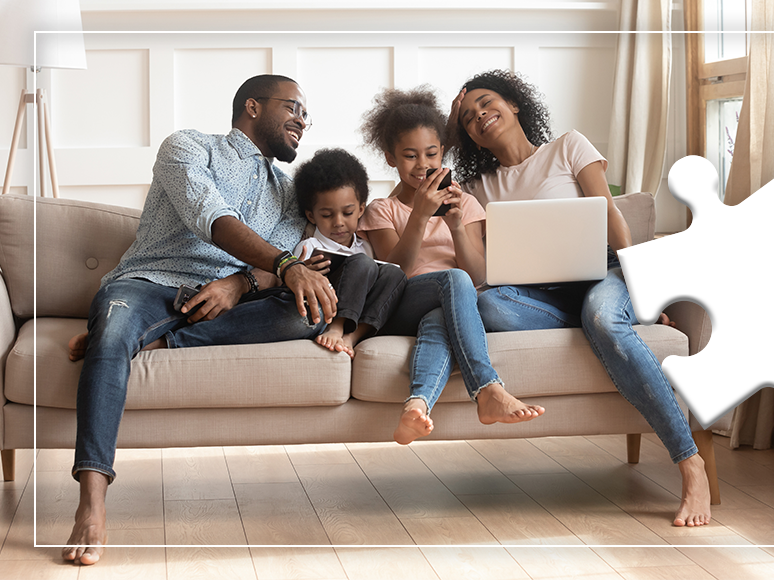 I would highly recommend them.

- Rufus H.

I would 100% recommend!

- Skyler S.

Great legal team!

- Neel S.

From the kind faces at the front desk to Susan's incredible competence and knowledge of the law, every minute of my experience working with this firm was exceptional.

- Victoria L.

Edmonson Law Offices have always done great work with our wills, estate work, power of attorney's and realestate work. Thanks to them we've been able to get numerous difficult matters settled. Thanks Edmonson Law.

- David G.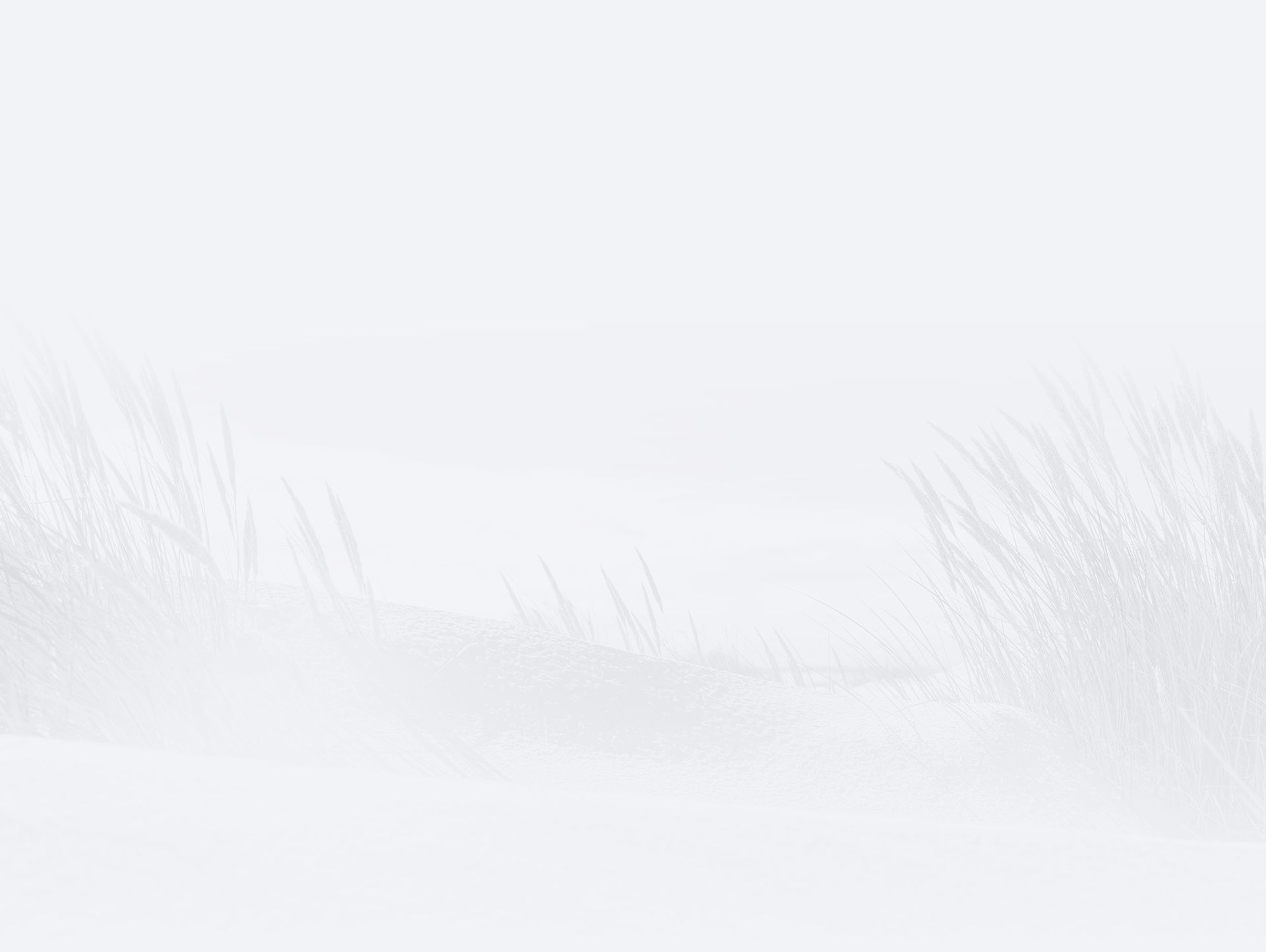 Dedicated to Helping Clients Resolve Their Legal Issues
The Law Offices and Mediation Center of Susan M. Edmonson's top priority is to help clients resolve issues as amicably as possible. For this reason, our firm offers mediation services with emphasis in family law, probate law, and civil matters. Mediation is required by most family courts in the state of Texas before a final hearing can begin. It is also a very helpful avenue for probate and civil matters because it allows all parties involved to reach a resolution without the need to go before a judge.
Additionally, our Galveston lawyers help individuals and families prepare for any future incapacitation or death by working closely with them to develop comprehensive estate plans. We understand these issues can be extremely personal and we will take the time necessary to understand your long-term goals to draft an estate plan that best fits the situation. These estate plans are important for families and beneficiaries when the creator passes away. Our attorneys also provide guidance for navigating the probate process, regardless of the size of the estate and whether there was a will in place or not. With attention paid to every detail, we ensure that our clients' rights and best interests are protected.
Board Certified Family Law Attorney

Our founding attorney Susan M. Edmonson is Board Certified in Family Law by the Texas Board of Legal Specialization. There are more than 70,000 attorneys licensed to practice law in Texas; only 10% of them are Board Certified.

Responsive & Accessible

Our team understands the hassles and urgency surrounding family law matters. For this reason, we ensure to always make ourselves accessible when you need us most.

Personalized Approach

When you work with us, you're not just a case number, you're part of our team. We take the time to get to know our clients and understand their specific needs. 

Large Firm Expertise, Small Firm Feeling

Between our four attorneys, we have over seven decades of experience working towards your goals.