Real Estate Attorneys in Galveston
Knowledgeable & Solution-Driven Lawyers for Texas Property & Real Estate Matters
When you are involved in a residential real estate transaction, whether you are purchasing a home through a broker or from the owner directly, it is a necessity to have all documents reviewed. Additionally, it's important you protect yourself from potential problems by enlisting the help of an experienced Galveston real estate attorney. The Law Offices and Mediation Center of Susan M. Edmonson can review all sales contracts, mortgage notes, deeds, and more to ensure the protection of your best interests.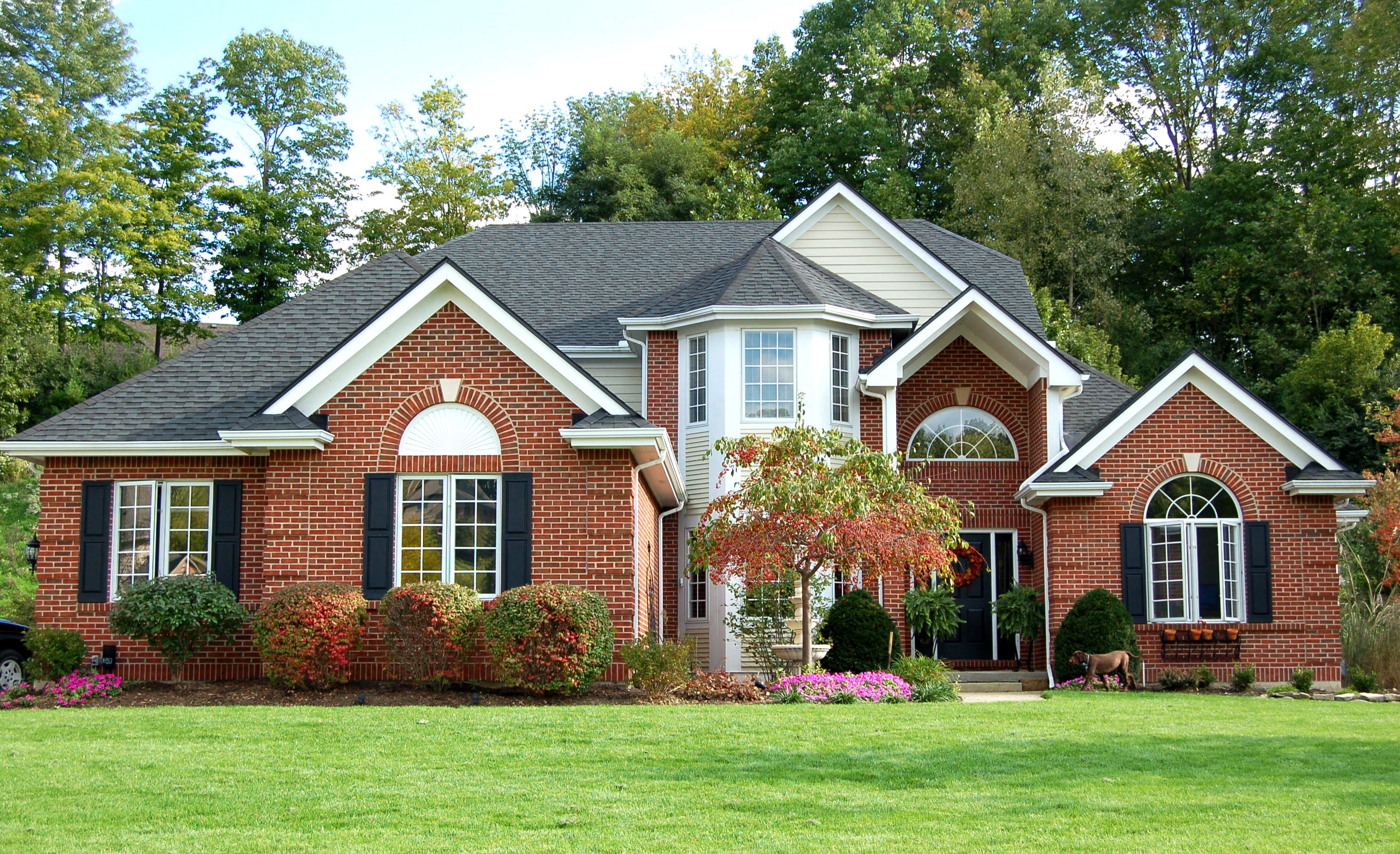 For detailed information on how we can assist in your real estate transaction, contact our Galveston firm online or call us at (409) 239-0100 today.
Why Should I Use a Real Estate Attorney for My Transaction?
While most real estate transactions are relatively problem free, you do not want to face anything which could delay your transaction. Whether you are working with a real estate broker or looking to complete a real estate transaction on your own, we can help.
In addition to reviewing pertinent documentation, our lawyers can also help buyers and sellers with issues that could cause transaction problems such as:
Lien Releases
Defective Deeds
Review of Final Closing Documents
Having an attorney assist with the entire closing process helps protect your rights to the property, ensure mortgage documents do not contain unexpected terms, and ensure titles are clear of defects.
Texas Real Estate Law Basics
Working with a Realtor: While not a legal obligation, working with a realtor to buy or sell your home could help ease the process. If you do choose to work with a realtor, make sure they have experience and references, so you know they are giving you the best service possible.
Texas Sellers Must Disclose Certain Things About the Property: Texas laws require sellers to disclose a number of things to potential buyers. Common disclosures include, but are not limited to:
All items in the home
Whether the property has working smoke detectors or not
Any known defects/malfunctions
Any known hazardous conditions
Any known items in need of repair
If the owner has ever filed a flood insurance claim
If the owner has ever received assistance from FEMA or the U.S. Small Business Administration
Purchase Agreement: You must create a written real estate contract signed by both parties for a sale to be legally valid. This contract must contain the offer to sell or purchase, an acceptance offer, the final sale price, and a description of the property.

What is the Texas Real Estate Act (TRELA)
TRELA ensures that the highest standards of ethics are maintained in the real estate industry. Texas created this act to protect the public from agents and brokers who are dishonest.
Additionally, TRELA:
Establishes rules for license holders regarding their real estate license
Lists all penalties for TRELA violations
Protects brokers from unfair activities of competition
If you believe you recently worked with an agent or broker who violated the conditions of TRELA, our attorneys can help you protect your interests through a legal action against them.
Ensuring Our Clients' Rights & Best Interests Are Represented
The Law Offices and Mediation Center of Susan M. Edmonson provides real estate services to buyers and sellers in Galveston County and the surrounding areas.
If you are buying or selling real estate in Galveston County, fill out our online contact form or call the office at (409) 239-0100 to schedule a consultation with one of our real estate attorneys today.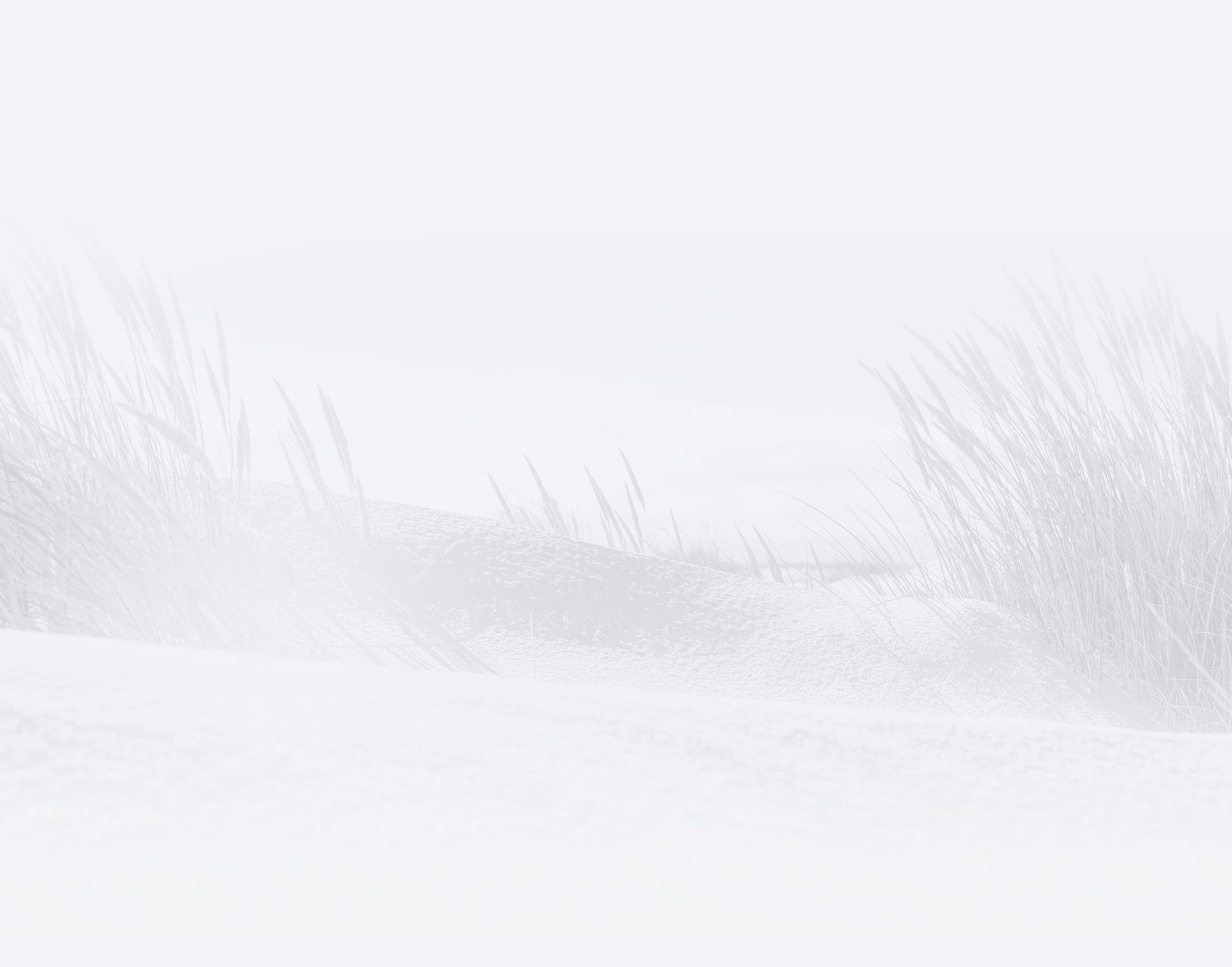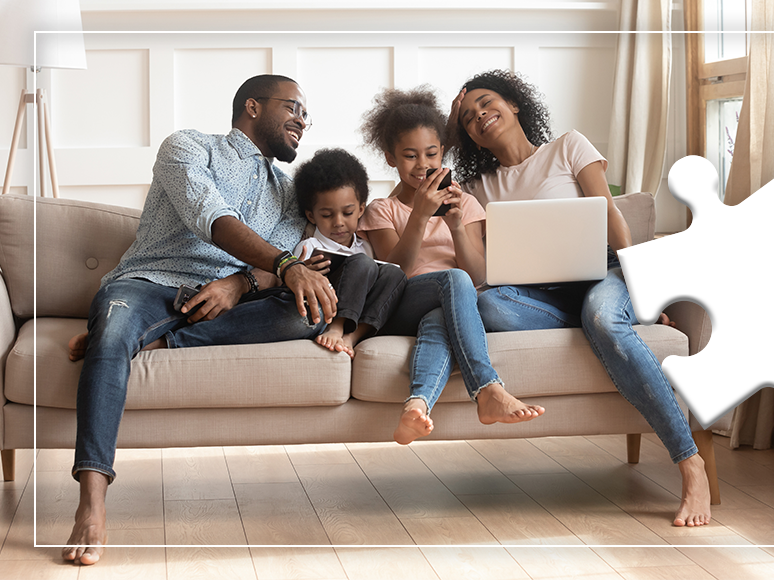 I would highly recommend them.

- Rufus H.

I would 100% recommend!

- Skyler S.

Great legal team!

- Neel S.

From the kind faces at the front desk to Susan's incredible competence and knowledge of the law, every minute of my experience working with this firm was exceptional.

- Victoria L.

Edmonson Law Offices have always done great work with our wills, estate work, power of attorney's and realestate work. Thanks to them we've been able to get numerous difficult matters settled. Thanks Edmonson Law.

- David G.